WORKING AT GORDON RIVER CRUISES
Do you want to work with one of Tasmania's best guided touring experiences?
Gordon River Cruises is located in Strahan, on the edge of Macquarie Harbour. Our cruise experiences provide guests the rare opportunity to experience the UNESCO Tasmanian World Heritage Wilderness Area. It is one of the most spectacular wilderness experiences that Tasmania has to offer.
Crew members are immersed in the history and secrets of the the majestic river and Macquarie Harbour and share these tales with our curious passengers.
We are part of NRMA Expeditions, an Australian owned and operated group that is part of the National Roads and Motorists' Association. NRMA Expeditions also owns and operates Strahan Village, Freycinet Lodge and Cradle Mountain Hotel.
For our full list of current vacancies, click here.
OUR WELCOME TO YOU
The Gordon RIver is one of Tasmania's most unique destinations. Being part of an exciting tourism business in such a picturesque location is something we consider to be truly special. 
Working with our team creates opportunities to learn about multiple operational departments across the cruise business, as well as at our other regional properties. This opportunity to grow and diversify is a genuine benefit of working with NRMA.
Geoff Eyers, General Manager, Gordon River Cruises
Why Work With Us?
Passionate, committed and supportive team
Tranquil natural setting 
Access to local experiences
Part of NRMA, offering career progression opportunties
Access to discounted staff accommodation
WORK AND PLAY
Live nestled between rugged mountains and the mighty Gordon River
Strahan is on the doorstep of the iconic local attraction, West Coast Wilderness Railway
Enjoy whisky and wine tastings overlooking Macquarie Harbour at Restaurant View 42°
Excellent bike riding, hiking and sand tobogganning nearby
Near one of the last expanses of temperate rainforests on the planet
Approximately 5 hours drive from Hobart and 3.5 hours from Launceston
MORE FROM RACT DESTINATIONS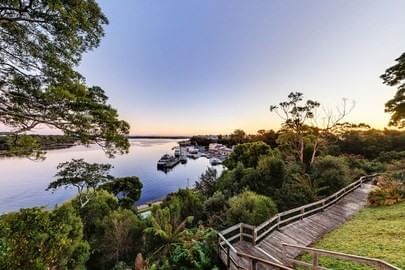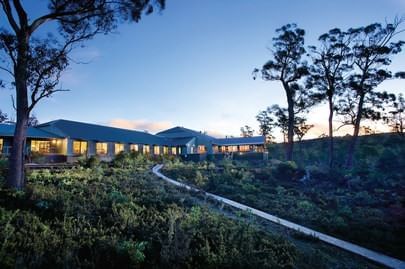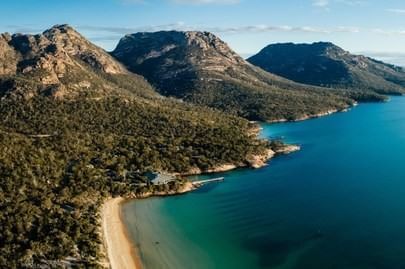 Eco lodge located entirely within Freycinet National Park on Tasmania's stunning east coast. Multiple restaurants and beach access.
Click for more

opens in a new tab