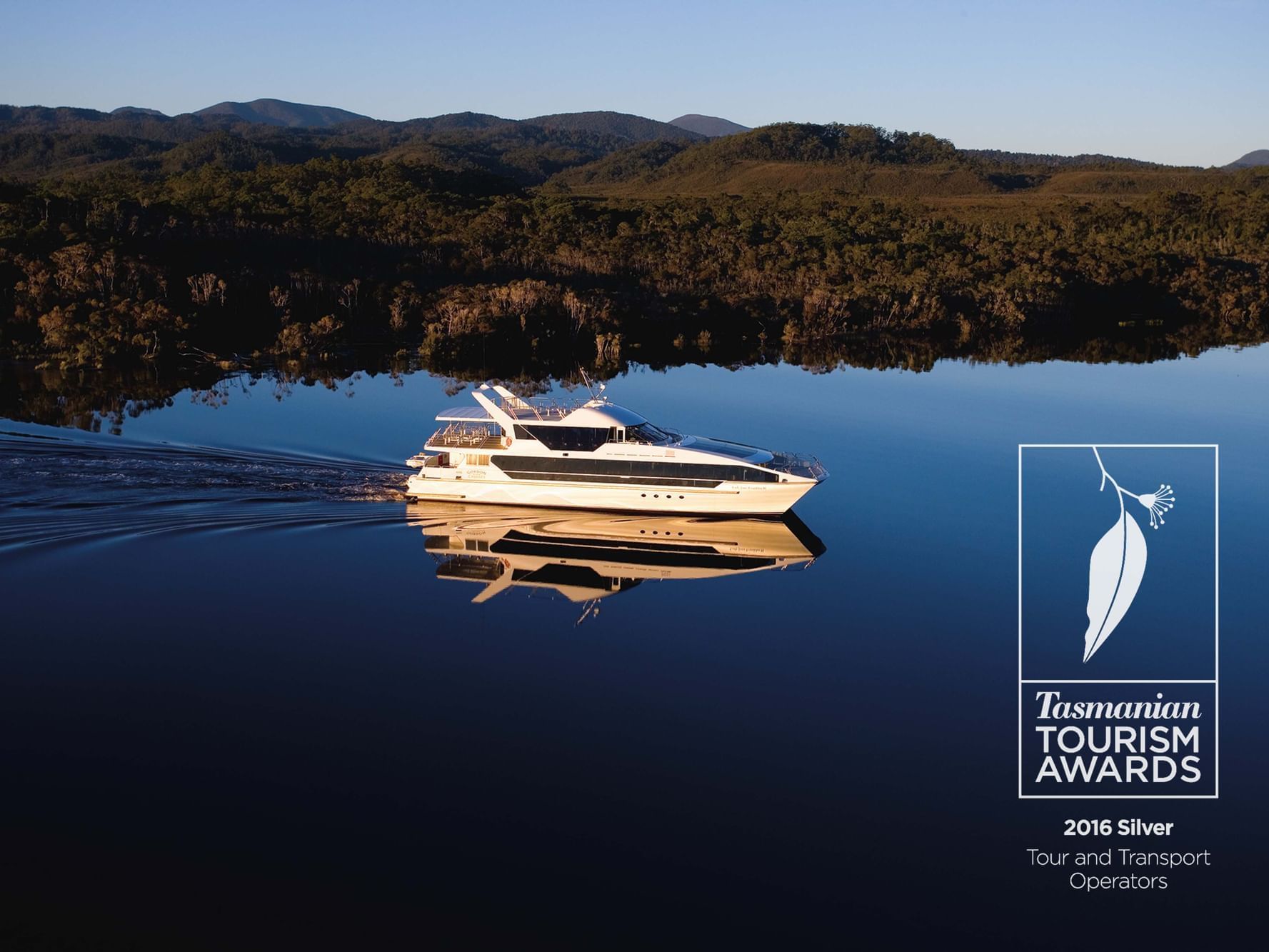 Award-winning Gordon River Cruises!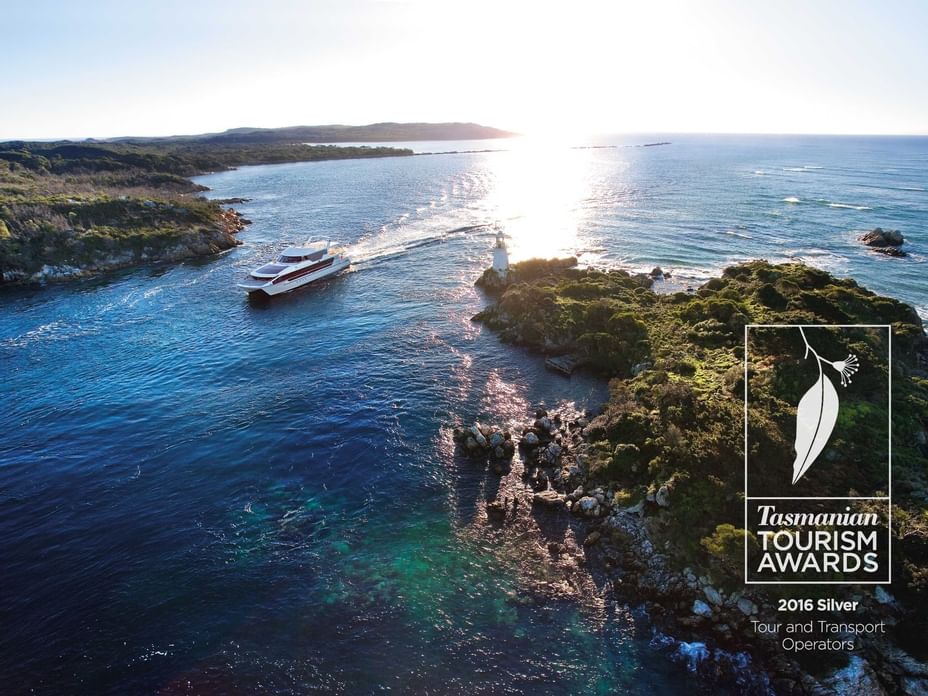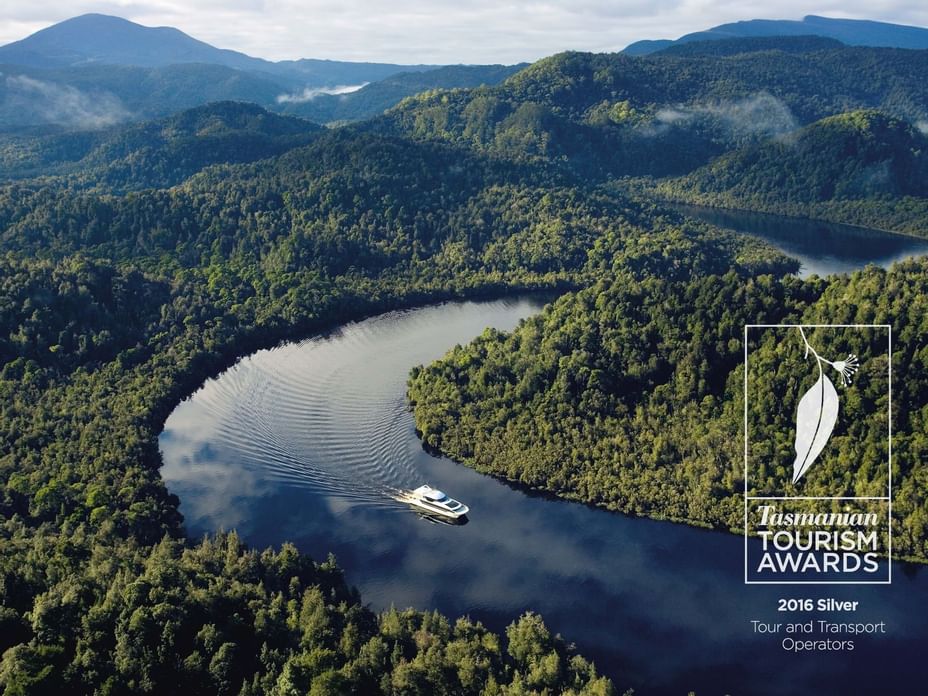 Gordon River Cruises was recently announced as a finalist in the 2016 Tasmanian Tourism Awards in the 'Tour Operator & Transportation' category. We're very proud to say that we went on to win a silver medal in the category - an extraordinary achievement for the team and something the business will build on until next year's awards.
"Our 2016-17 peak season is off to a great start, with plenty of happy guests so far and this is a real boost for the team and for the business at an already busy time", said Brad Coelho, General Manager of Gordon River Cruises and Strahan Village.
The winner of the gold medal in the 'Tour Operator & Transportation' category was Jump Tours, a backpacker tour company that operates in Tasmania and the Northern Territory. The whole crew at Gordon River Cruises would like to say a big congratulations to Greg and the team at Jump Tours for this outstanding achievement and of course, wish them well at the QANTAS Australian Tourism Awards in early 2017.