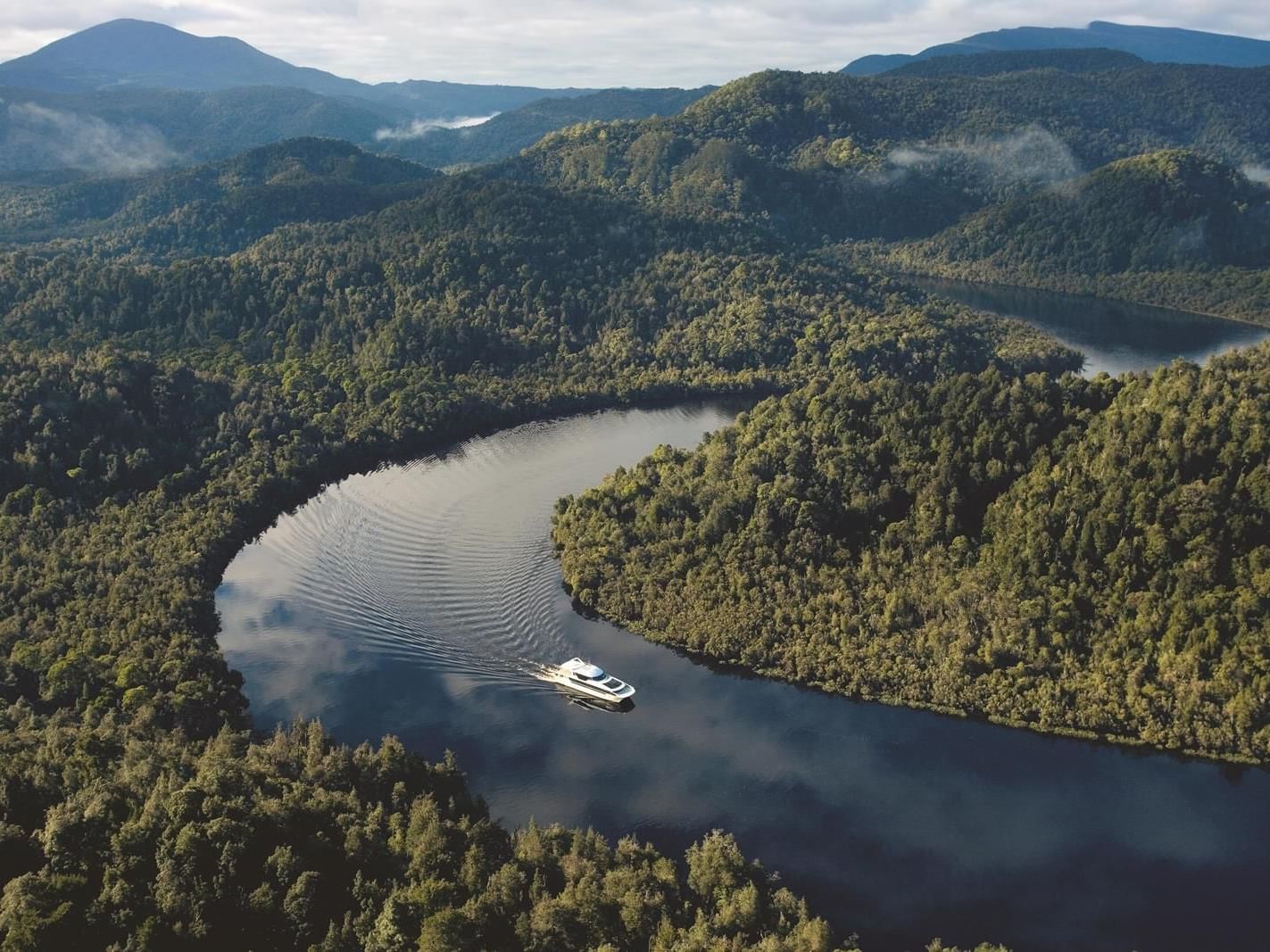 Exploring Tasmania's World Heritage Wilderness: Cruising In An Ancient Land
Tasmania's UNESCO World Heritage Wilderness Area is recognised for its unique glacial formations, unspoilt temperate rainforests and extensive range of flora and fauna. This combination of features in a pristine environment cannot be found anywhere else. The Tasmanian Wilderness World Heritage Area comprises some difficult terrain that can only be accessed by true adventurers. Fortunately, Tasmanian wilderness cruises allow everyone to appreciate the incredible beauty of this area.
Gordon River
The town of Strahan on Tasmania's west coast is the central point for day cruises along the Gordon River. You will have the chance to enjoy both nature and history as you cruise to Sarah Island, a former convict settlement, then past the magnificent jagged mountain ranges that make up the South Wilderness National Park.
Along the serene Gordon River itself, you cruise past trees that are thousands of years old and enjoy a short stroll through the temperate rainforest. Native laurels which are found only in Tasmania and impressive Huon pines are just two of the 800 plant species you can expect to see. Pademelons, echidnas, platypuses and rare birds such as the orange-bellied parrot are a few of the animals that call this temperate rainforest home.
Not To Be Missed
Cruising through these ancient landscapes in the comfort of a custom vessel is an experience not to be missed. Your local accommodation hosts at Strahan Village can advise about our Tasmanian wilderness cruises that can easily be incorporated into your itinerary.