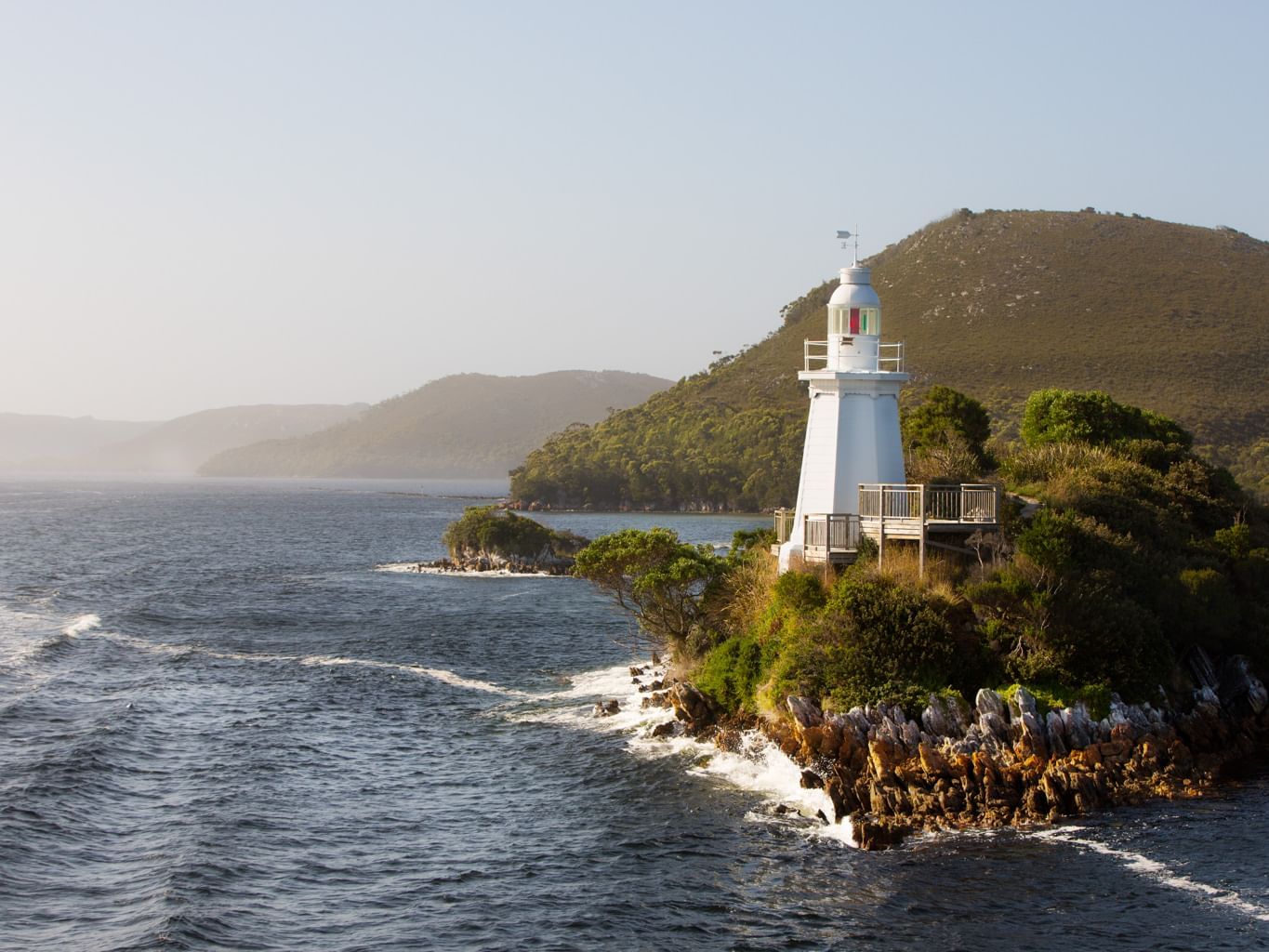 Gordon River For The Time Poor: Spectacular Fly/Cruise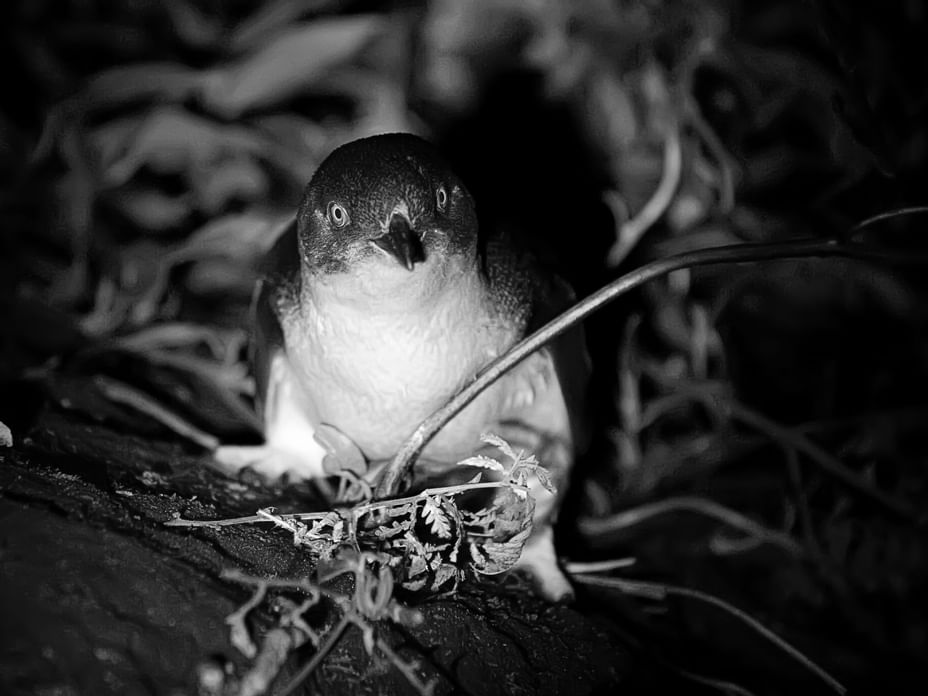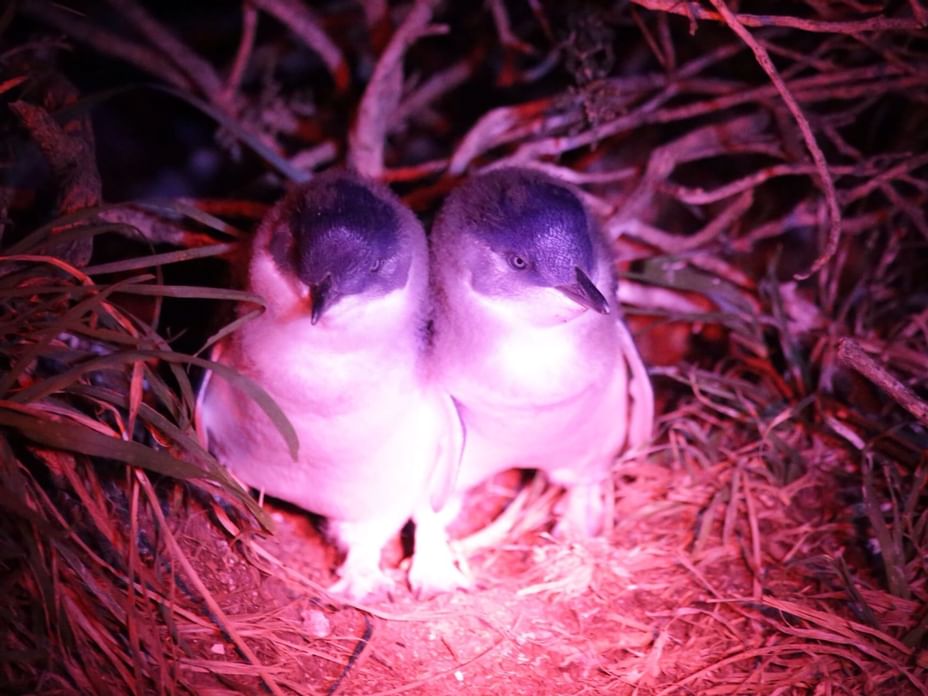 No trip to Tasmania is complete without a Gordon River cruise. This incredible experience gives you the chance to see a pristine cool-climate rainforest which contains the iconic Huon Pine. Your trip also takes you through Macquarie Harbour which conjures up some of the most infamous tales from Tasmania's convict past. Although the drive to Tasmania's west coast is highly recommended, those who are time poor can still take part in this must-do adventure.
Spectacular Aerial Views
Par Avion Wilderness tours offer you a world class day trip that combines a bird's eye view of Tasmania's spectacular landscape with the Gordon River experience. Your highly-skilled, confident pilot will fly you of Cambridge, near Hobart, in a comfortable small plane. The limited numbers on each tour mean that you can truly sit back and relax.
It is truly awe-inspiring to observe the incredible diversity of Tasmania's coastline, mountains and forests. After flying over Macquarie Harbour and the infamous Hells Gates where many convicts were taken on their way to Sarah Island penal colony, you land in Strahan and join the talented crew for your Gordon River cruise.
Cruise Into The Past
Be prepared for a commentary that is sad, yet interesting, as you sail towards Sarah Island and the ruins from its convict days. A tour of the island gives you an even greater understanding of the challenges and misery that faced the early inhabitants. In 1822, this spot was identified as the ideal place for a penal settlement due to the untamed wilderness and rough seas. The moss-covered remnants of some buildings including those which were occupied by the Commandant and the solitary confinement chambers only serve to emphasise the harshness of the settlement.
In contrast, the Gordon River is quiet and peaceful – a perfect setting to enjoy local produce for lunch. Relish the changing moods of the river as the reflections spread across the tea-coloured waters. Take a moment of silence to consider that some of the trees are thousands of years old. You will have the opportunity to disembark and stroll through the forest to see the Huon Pines that were so important for shipbuilding on Sarah Island.
A Day Trip to Remember
A Gordon River cruise should be on the bucket list for all Tasmanian visitors. Now, you have no excuse to miss the heritage and scenery offered in this wonderful fly and cruise package. It will be a highlight that you remember for many years to come.