Hosting 'Love Your Sister'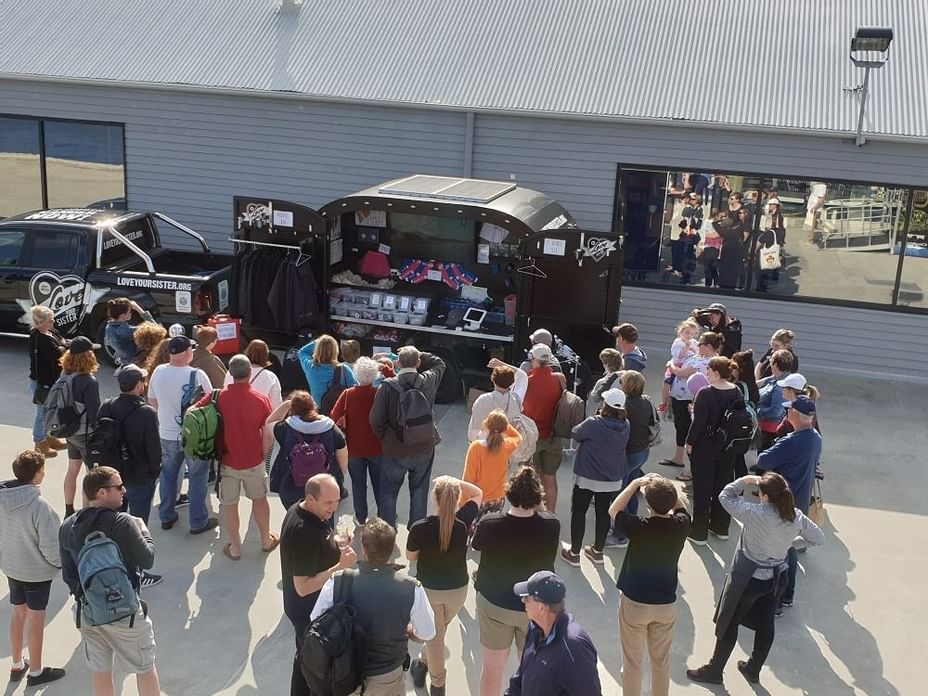 We were thrilled to recently host Samuel Johnson aboard Spirit of the Wild as part of his huge tour of Australia, raising money and awareness for cancer as part of 'Love Your Sister'.
Samuel is spending two whole years on the road around our great big country, partly in his van and partly... believe it or not... on a unicycle! This is a result of a dare from his sister, that kicked off this wonderful and selfless initiative.
We took Samuel into the wilderness to see some of Tassie's most pristine rainforest as well as the history of Sarah Island, on our Gordon River Cruise. He then stepped ashore again in Strahan to raise money for Love Your Sister.
Finally, we ran a contest to raise awareness for Love Your Sister and Tameika M. was our deserved winner!