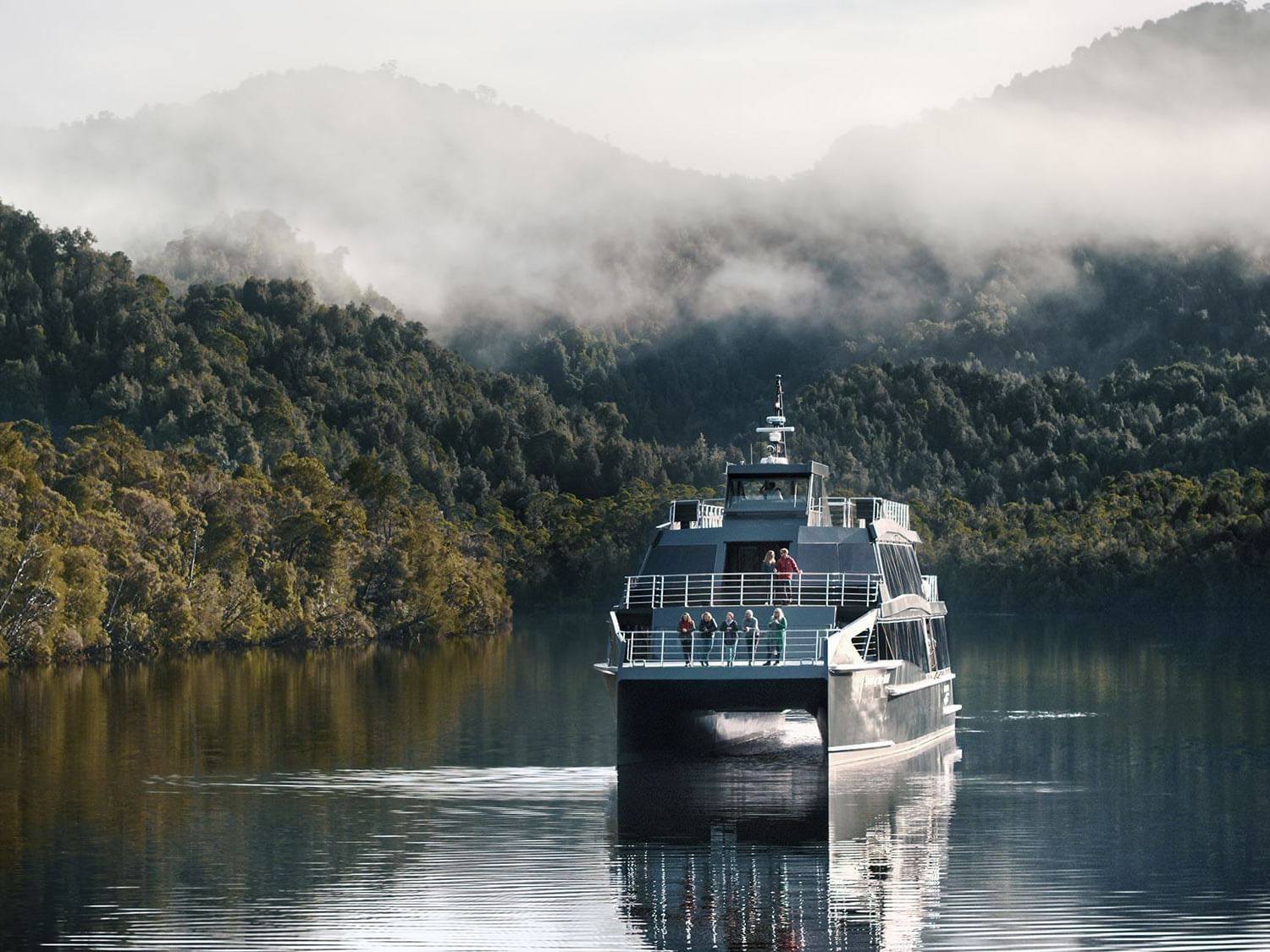 Well done Amanda!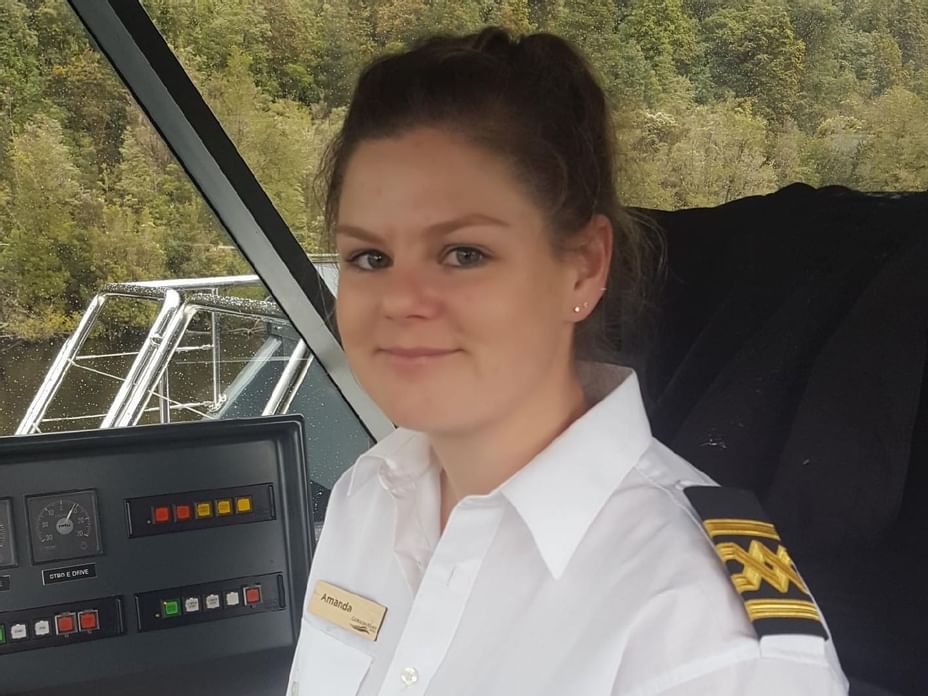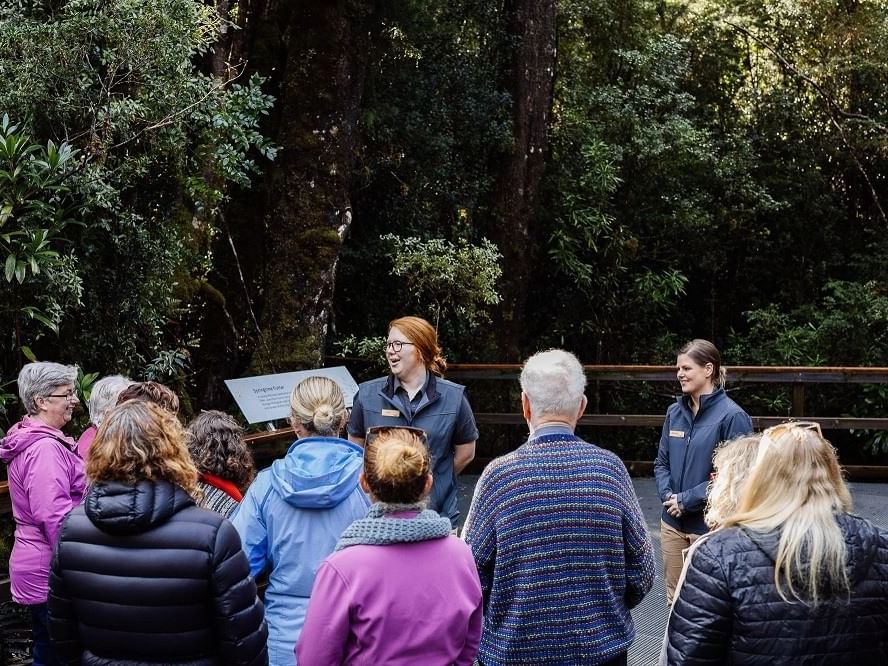 We're really proud to have progressed one of our own young stars through the ranks at Gordon River Cruises, to the point that she's now driving our state-of-the-art vessel, Spirit of the Wild. Amanda Sansom has been with Gordon River Cruises for some years and her story is one of dedication and passion. This progression to driving Spirit of the Wild is a big deal and has taken a lot of dedicated, hard work. We took a few minutes to ask Amanda to share some of her experiences with us.
When did you start working with Gordon River Cruises?
It's over a decade ago now... almost 12 years, in fact!
What have you done with the business in that time?
I started as cleaner on Lady Jane Franklin II and did that for about 6 months. I then disappeared to Europe for a couple of months and returned to work in the galley before moving upstairs to what was then the Captain's Premier Upper Deck. I moved on to become Crew Leader and did that role for six years and also worked on getting my Coxswains ticket about four years ago. I now have a Master V (which is vessels less than 24m, so currently under supervision) and my next step will be Master IV, which will give me the ability to take solo command of Spirit of the Wild. Hopefully this will be in the next one to two years.
I should also say that outside of working on the cruise boats, I've also done some housekeeping at Strahan Village, as well as service in View 42° and Hamer's!
How long have you known you wanted to skipper the vessel?
I come from a boating family. All my family are cray fishermen, so I grew up on boats. Over the last few years, I have really enjoyed watch-keeping while our skippers are taking a break and it's probably over that time that I really decided I want to do this.
When was day one of driving Spirit of the Wild and how did it feel?
I achieved the qualification in the first week of November, so it was a few days after that…. It felt really good!
What are you best memories from your time working on the river so far?
It's the reflections. The reflections when you first enter the river are an awesome sight. They're always different. It's never the same scene twice.
Are there any pivotal moments or people that you recall that have shaped your career?
Our General Manager Geoff has been a big instigator for progressing my career and qualifications. He schedules me to drive Spirit of the Wild once per week, which really helps with building my hours and experience. Of course, our skippers have been really supportive too.
What's your advice to budding young skippers?
Don't be scared to have a go! I used to be nervous but now I'm far more confident. It helps that I'm surrounded by good people. Oh, and don't crash!