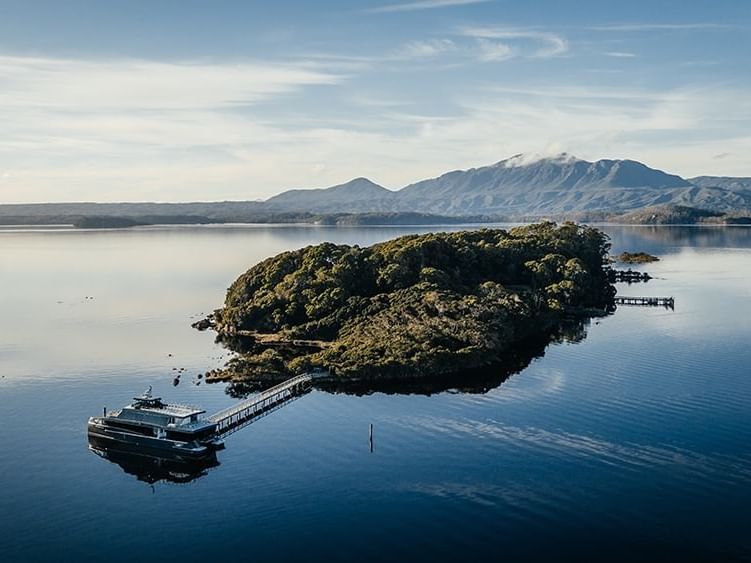 Award-winning Spirit of the Wild named Tasmania's best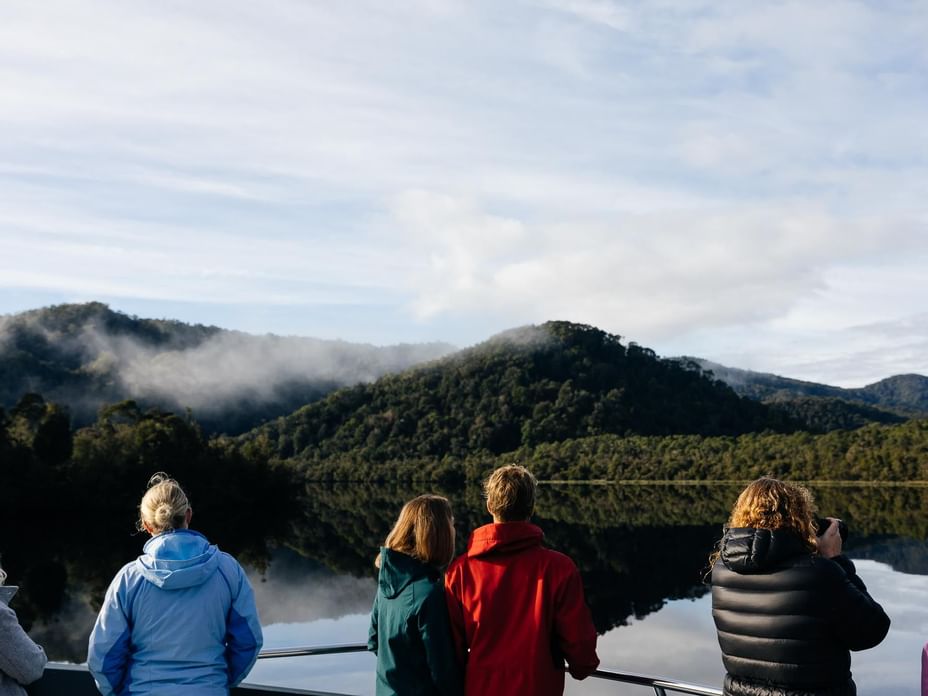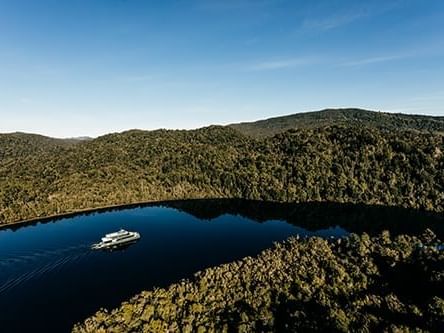 2018 was a huge year for Gordon River Cruises.
After the Hobart build and launch of Spirit of the Wild, a vessel unlike anything else operating commercially in the southern hemisphere, we commenced quiet cruising with electric motors on the Gordon River, creating an unparalleled experience never before available in this magical place.
At the 2018 Tasmanian Hospitality Awards, Gordon River Cruises had the tremendous honour of being named as 'Tasmania's Best Guided Tour', which we were and still are, very proud of. Some months later at the Tasmanian tourism industry's annual gala, Gordon River Cruises won gold in the very competitive 'Tour Operator & Transportation' award category, capping a very exciting and rewarding year.
None of these achievements are possible without a great team and our crew remains an outstanding group of people who continually go above and beyond to share their intimate knowledge of Tasmania's beautiful west coast with visitors from all over the world.