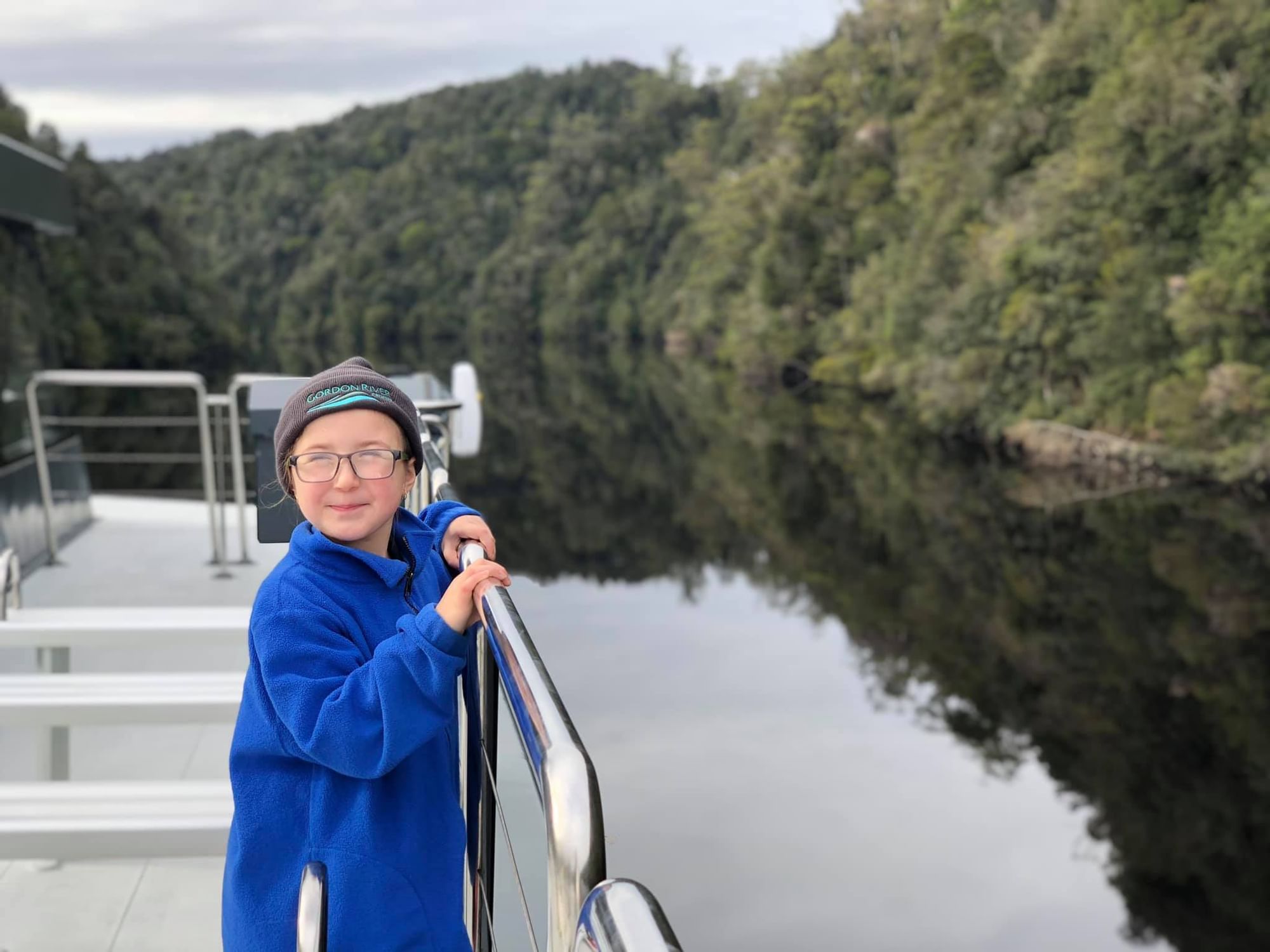 Students aboard Spirit of the Wild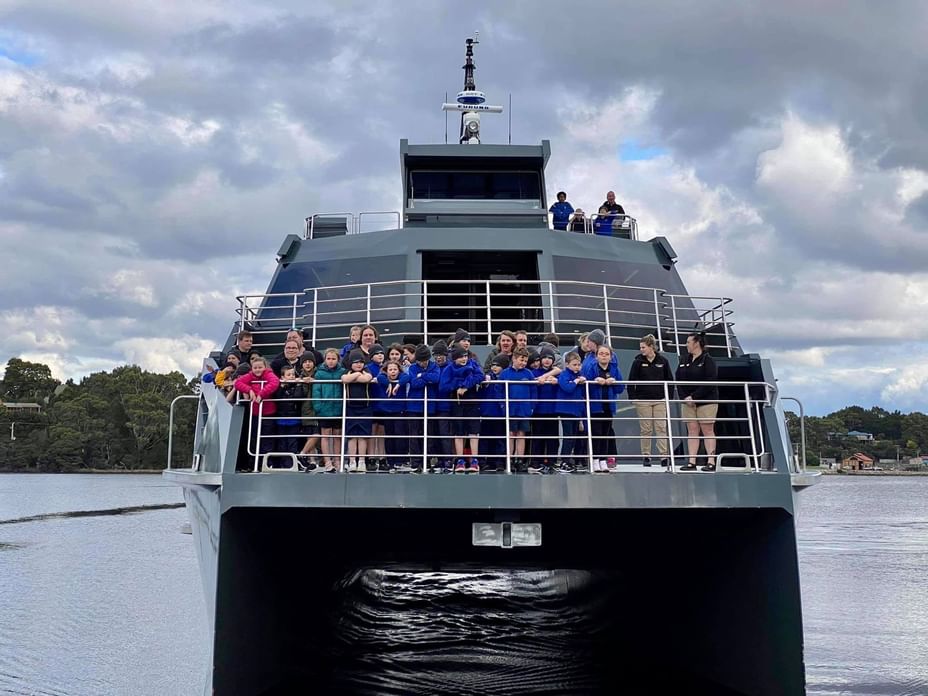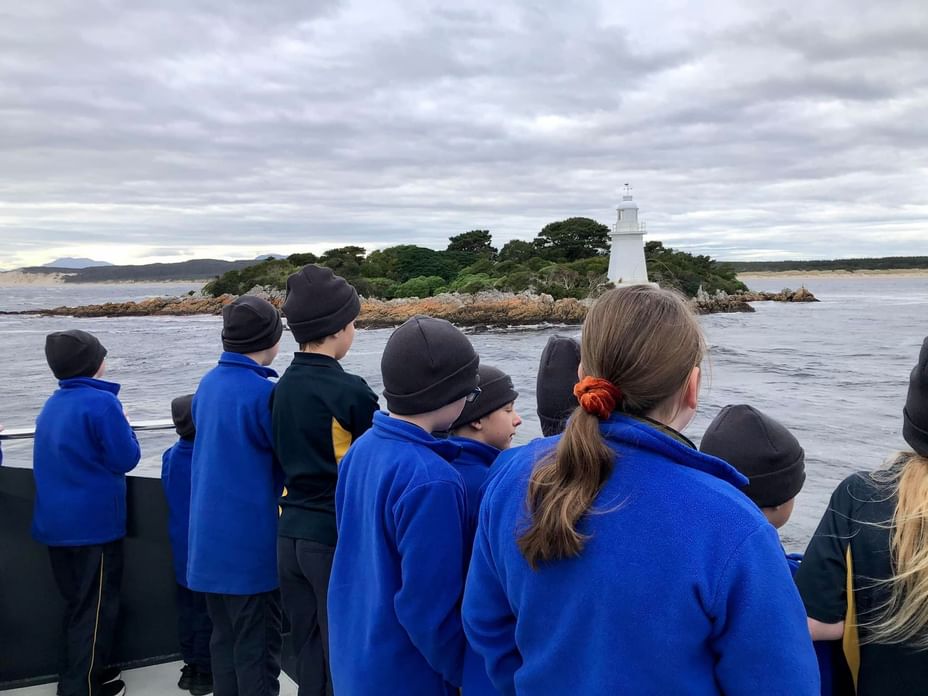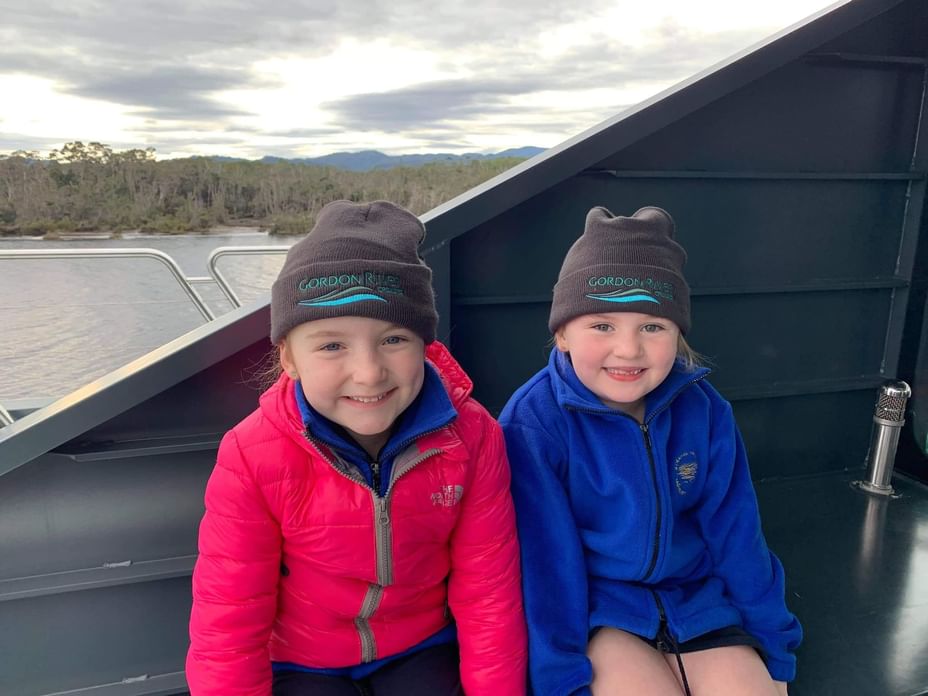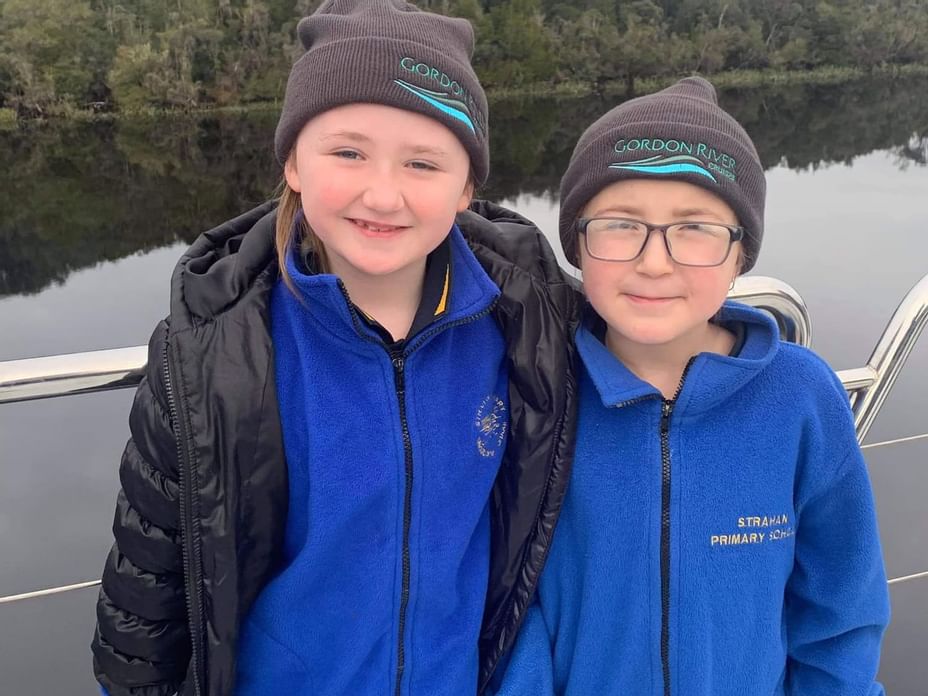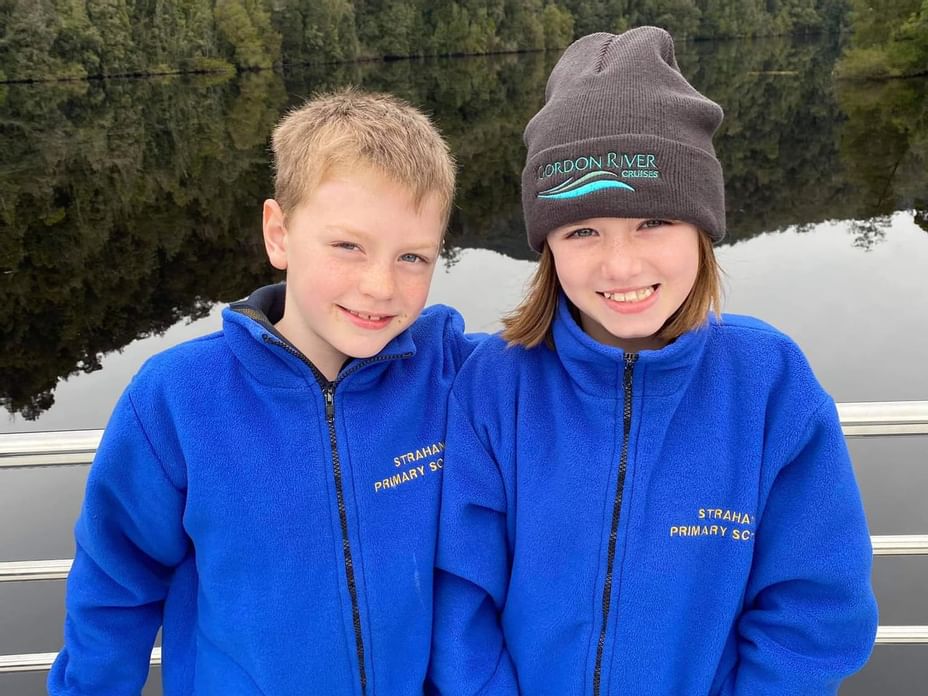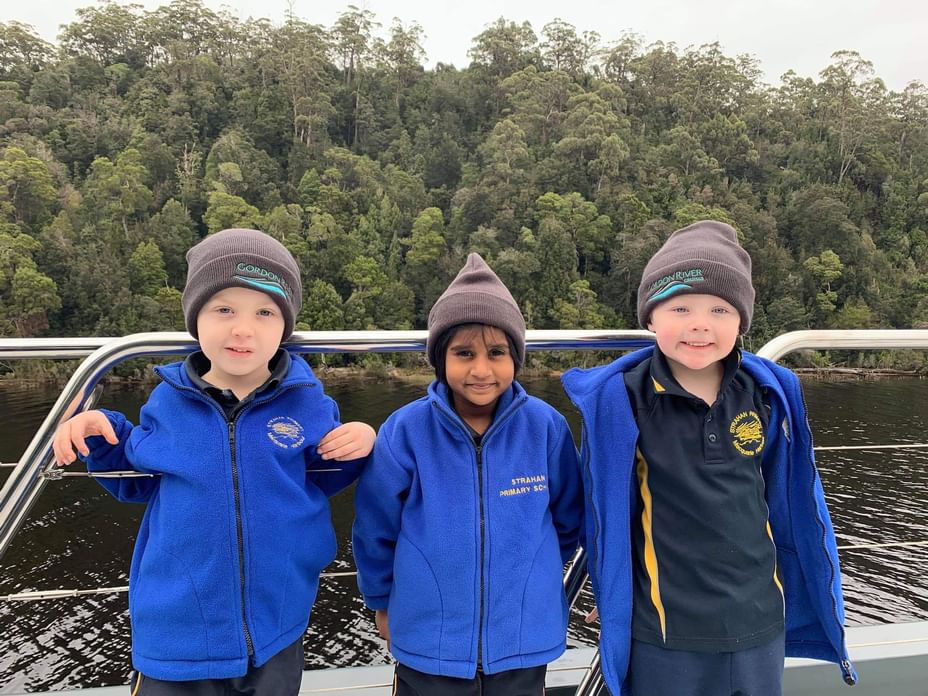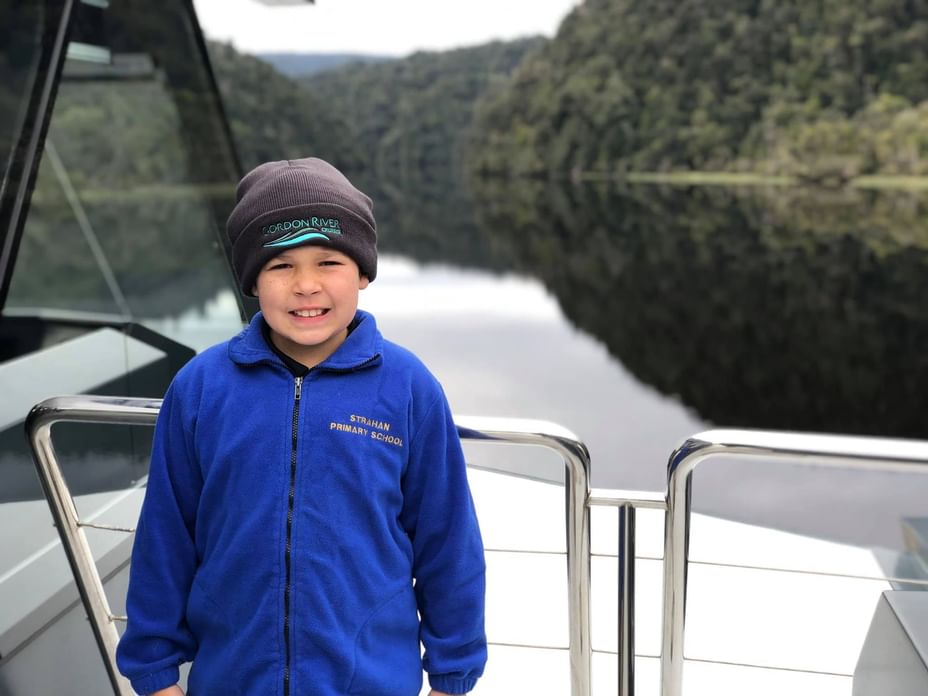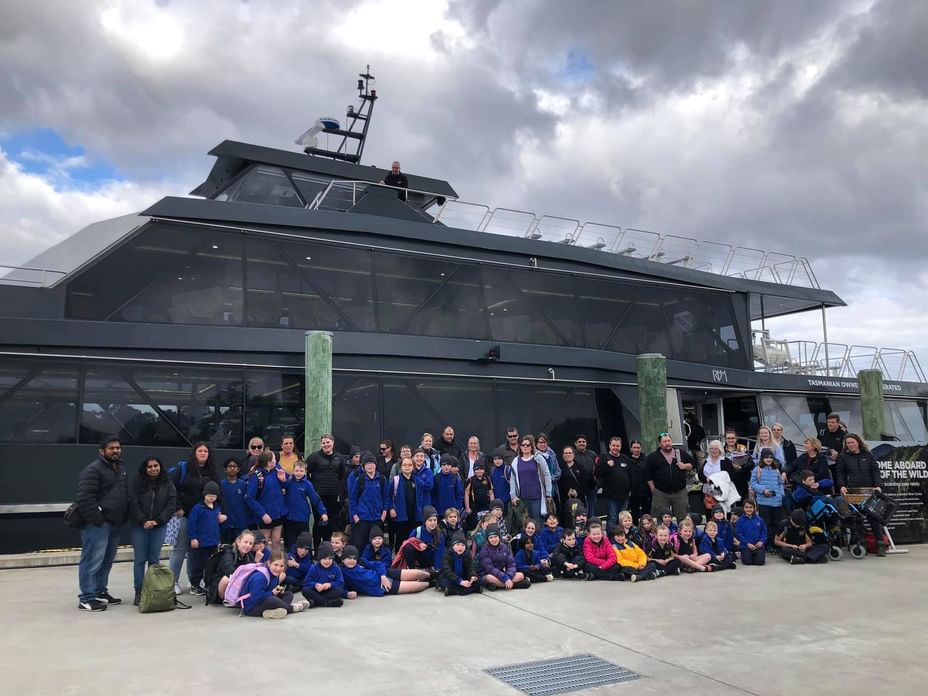 We had some extra smiley faces on board with us this week from Strahan Primary School.
Ranging from Kinder to Grade 4, 55 students bounded onto the Main Deck, ready for an excursion like no other!
As we cruised through the ancient wilderness, it was fantastic to show the next generation why this part of the world is so special. And most importantly, why it's worth protecting.
This excursion also gave students a glimpse into our incredible west coast tourism industry. We hope to see some of them back with us in years to come, excited to share our beautiful world heritage area with new visitors.
Visiting the convict ruins on Sarah Island, spotting different types of trees, cruising through Hells Gates, checking out the wheelhouse and just taking in the wilderness from the viewing decks were some of the kids' favourite activities. The hot chocolates on board were also a massive hit!
"The waves were majestic and the experience was breathtaking" – Brax
"I loved that the whole class got to spend time together" – Bay
"It was a fun experience. I had fun at the front of the boat because when you went out there your hair would fly everywhere and you had to hold on tight! I would like to say thank you for letting us go on your boat. We had so much fun" – Macy
A big thank you to the students, staff and family members from Strahan Primary School. We loved having you aboard!