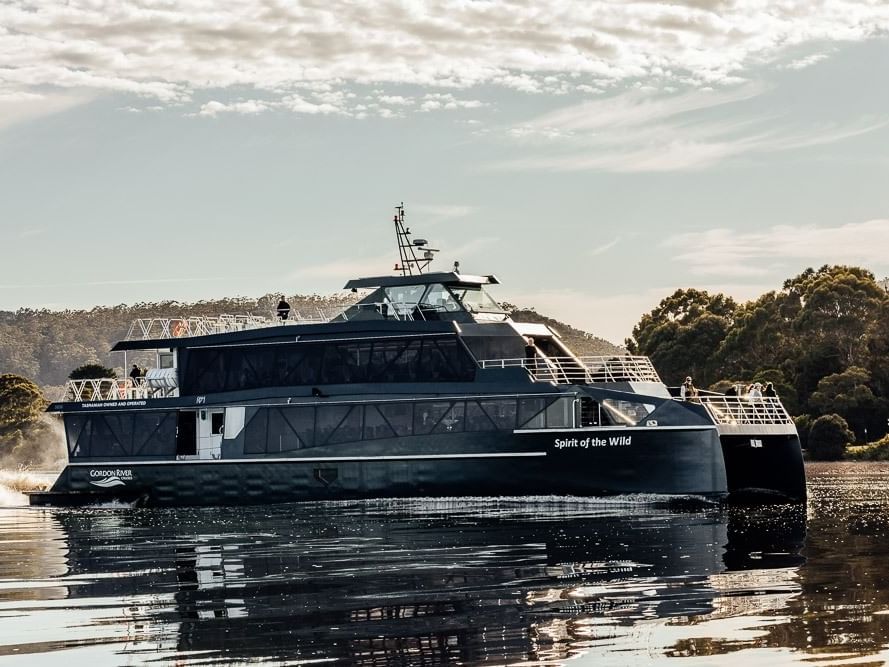 Afternoon Fillers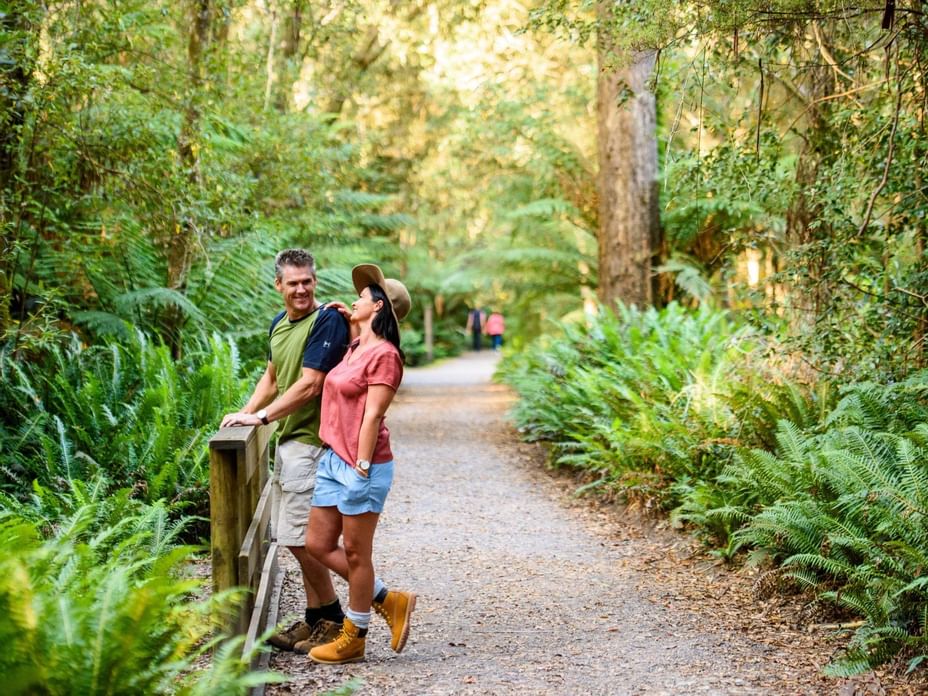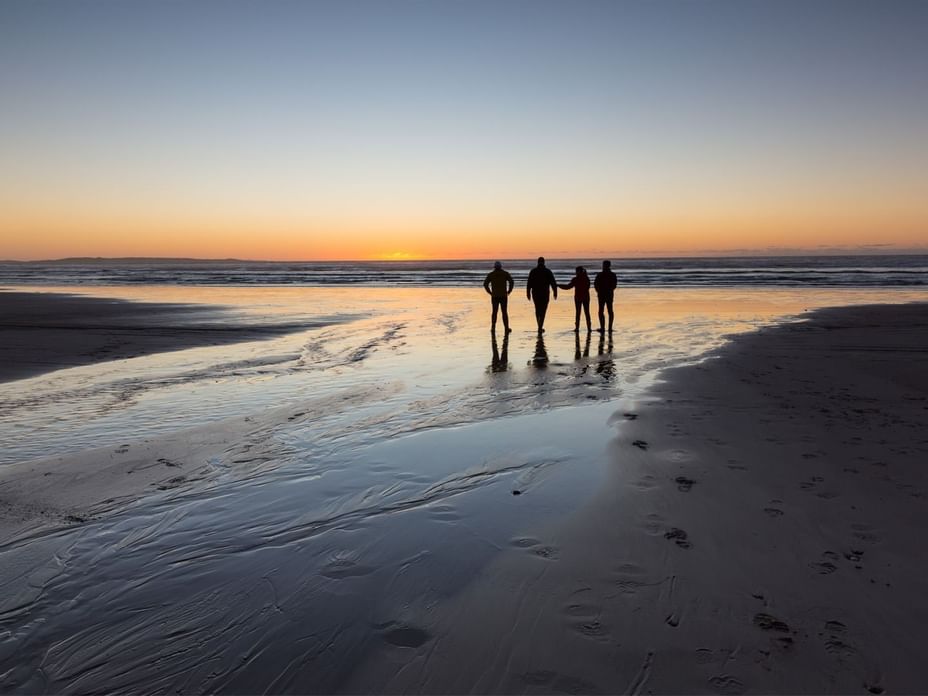 After a long morning exploring the waters of Macquarie Harbour with us you're probably feeling a little worn out - and perhaps don't have the time or energy to tackle the longer Montezuma Falls or Kelly Basin walks. We've put together a list of 'afternoon fillers', a small list of activities that will keep you entertained between docking and dinner.

Hogarth Falls Walk
Just a stone's throw from Strahan Village, you'll find People's Park and the start of one of Tasmania's most renowned short walks - Hogarth Falls. Wander through the towering gum trees, sassafras and myrtle of the temperate rainforest on your approach to the falls. Upon arrival, keep your eyes peeled! Platypus have been known to occupy the creek at the base of the falls. Dogs owners rejoice, your precious pooches are allowed on this walk - just make sure they're on a leash at all times.

Ocean Beach
Explore Tasmania's longest beach, stretching over 30 kilometres from Macquarie Heads in the south the Trial Harbour at the northern end. Whilst Ocean Beach is unpatrolled and unsafe for swimming, you can still got lost spending hours wandering its everlasting sandy shores. Be careful if you plan on taking your vehicle out here though - west coast quicksand is not to be underestimated! If in doubt, inquire at the visitor centre or ask a local.

Henty Dunes Sand Tobogganing
For a change of pace after a morning or relaxation and indulgence, take things up a notch and try your luck at Sand Tobogganing at Henty Dunes. Perhaps one of Tasmania's best kept secrets, Henty Dunes are located just a short drive North towards Zeehan, parallel to Ocean Beach and the rugged west coast waters. Pick up a sand toboggan from the Gordon River Cruises terminal and glide down the near 30-metre high dunes for endless afternoon fun. For those feeling a little less adventurous, the trek to the top of the dunes is worth the effort - with sweeping views across the magical west coast in abundance.

The Coffee Shack Strahan
Need a little afternoon pick me up? Feeling a little peckish before dinner? Pop into the Coffee Shack for a quick fix after your cruise on weekends. They make some of the best coffee on the west coast, with seasonal specials across the menu to tantalise your taste buds. You can find them across from the Gordon River Cruises terminal on the Esplanade in Strahan. Note - the Coffee Shack is open until 2PM on week days and 4PM on weekends.