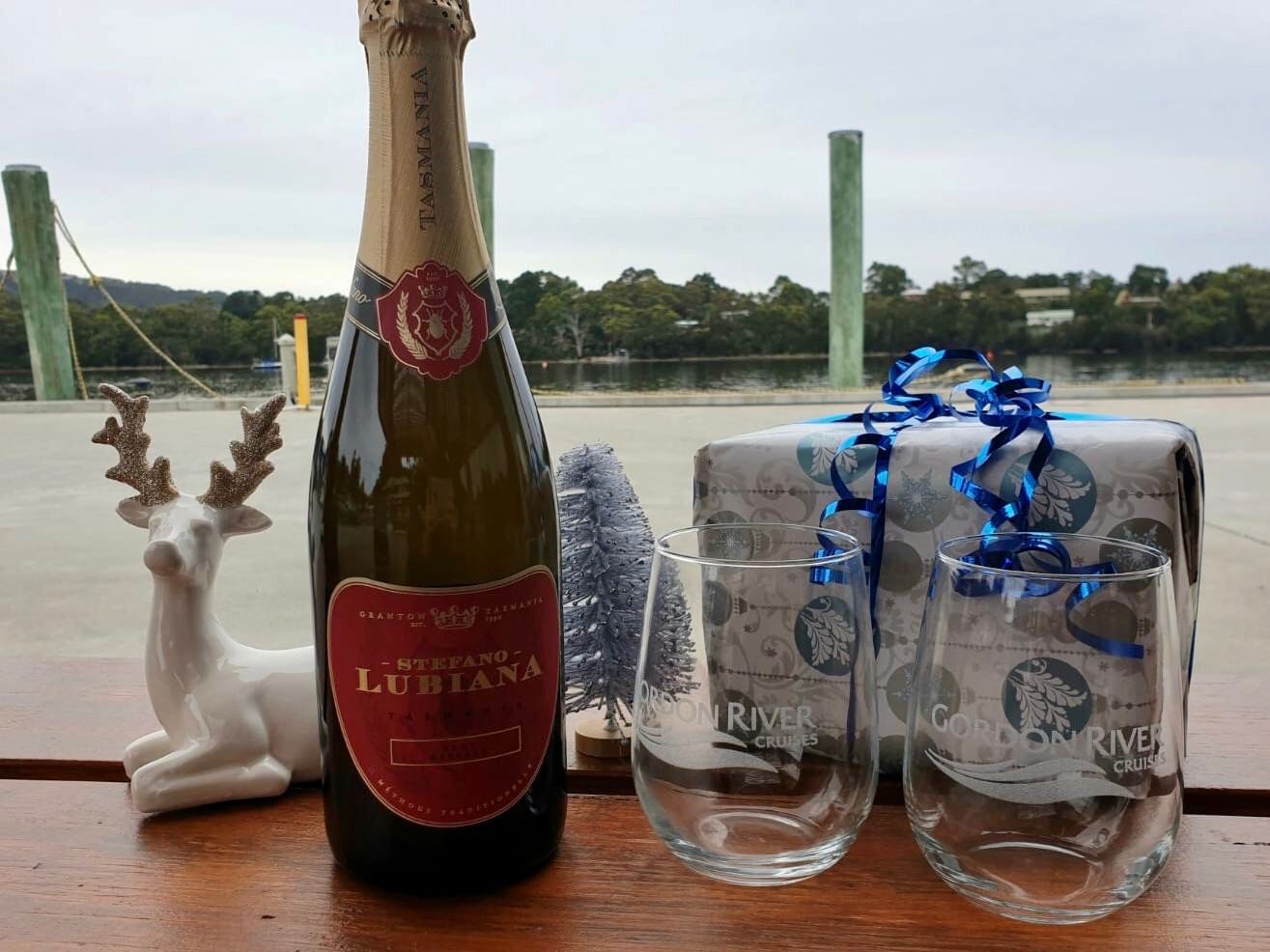 Christmas Sale - 3 December 2020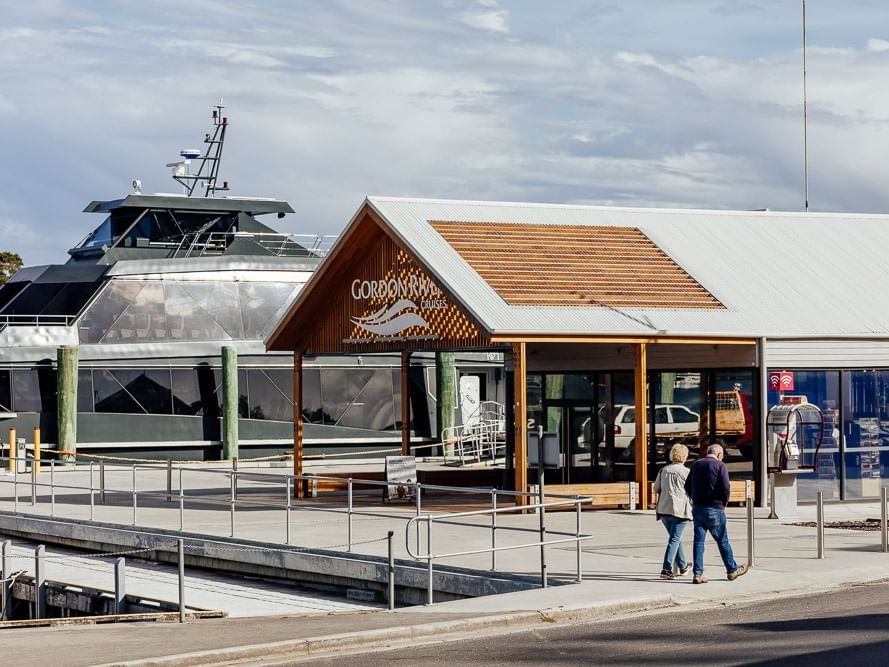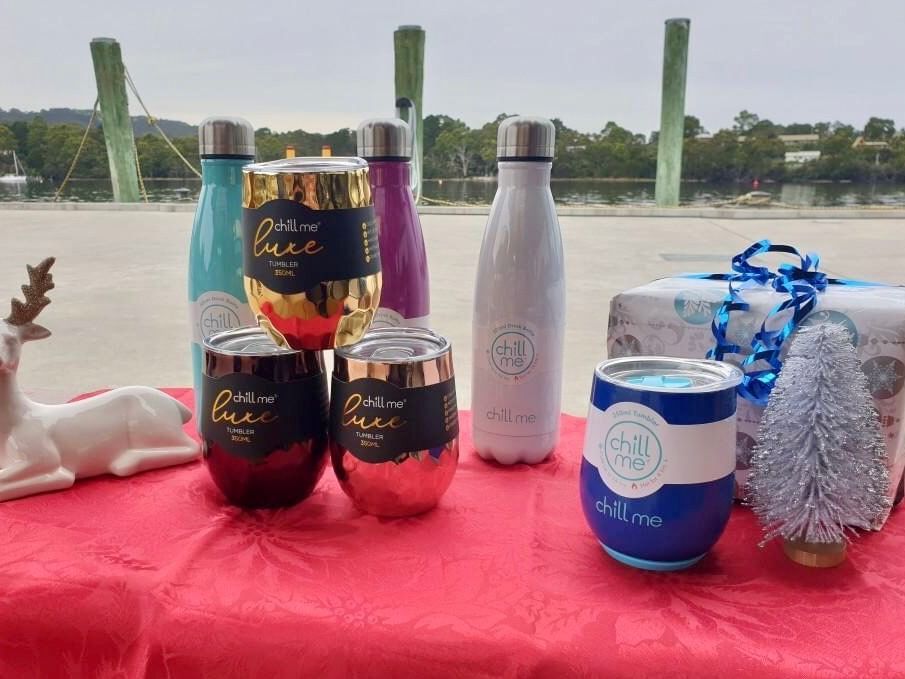 Our annual Christmas sale is back this year and will go ahead on the 3rd of December at the Gordon River Cruises terminal on the Esplanade in Strahan.
What time and what's included?
We'll open the doors at 4:30PM and stay open until 7:30PM.
You can enjoy a 15% discount on all retail purchases made during these three hours. In addition, our team will be offering free gift wrapping (great for saving time on Christmas eve!) and we'll also be announcing a lucky door prize, which is a fantastic hamper of delicious Tasmanian treats.
What are the choice gifts this year?
We have some of our favourites, including edible goodies and sweet treats from all around Tasmania. These include the likes of Elly's Popcorn and Rhuby Delights, which make great stocking fillers.
This year we also have some new giftware to look out for. We have photo frames, Chill Me drink containers, Mark Knight pottery from Hobart, new clothing and a fairy tree. For something really special, take a look at our Myrtle & Me jewellery. You might even like to bring someone along so you can drop a hint or two!
Do I need to book?
You don't need to book but we will be taking note of numbers in our terminal. Please ensure you are observing social distancing measures when you visit us.
Will Santa be there?
You never know… It's a busy time of the year for the big fella but we have put in a request and he may be able to make the time for some rest and relaxation on Tassie's west coast, so we have our fingers crossed!
We'll see you on the 3rd!