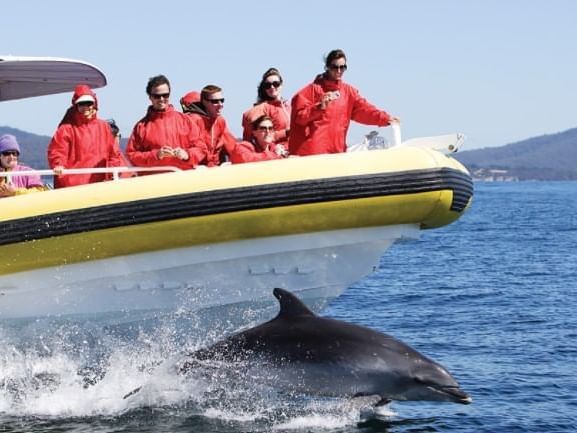 Wilderness Cruises in Tasmania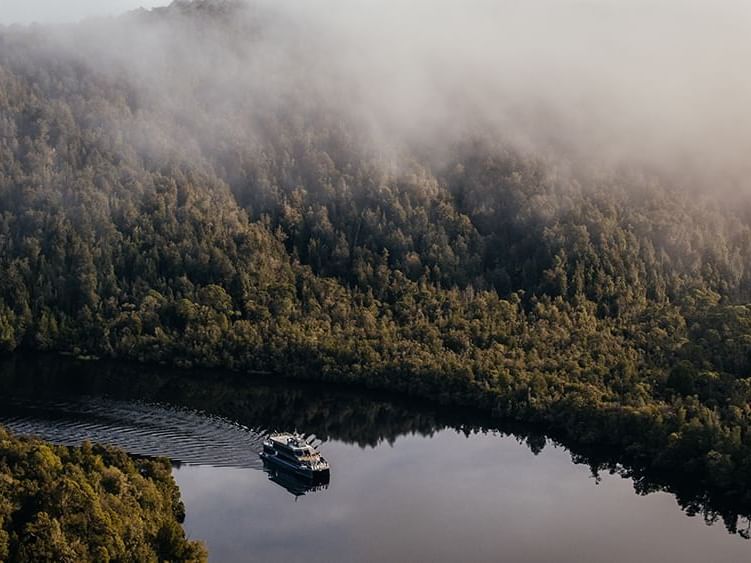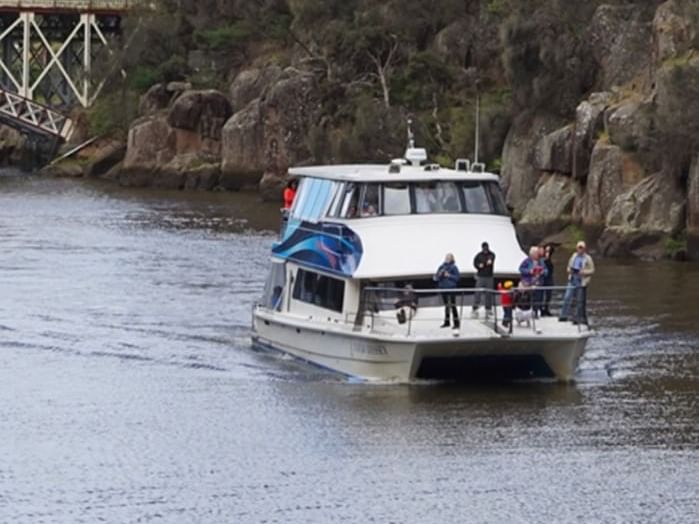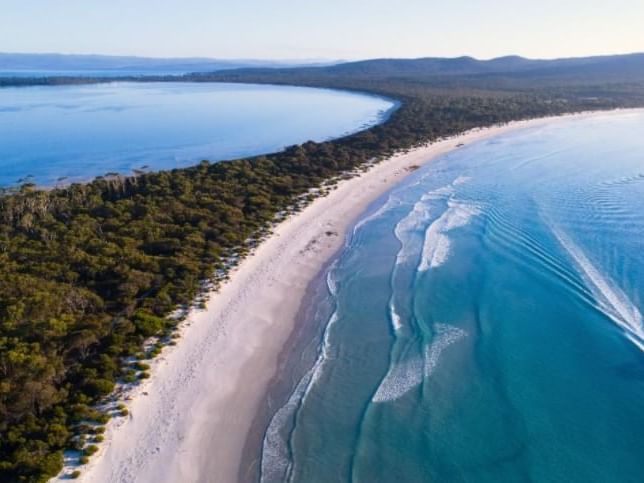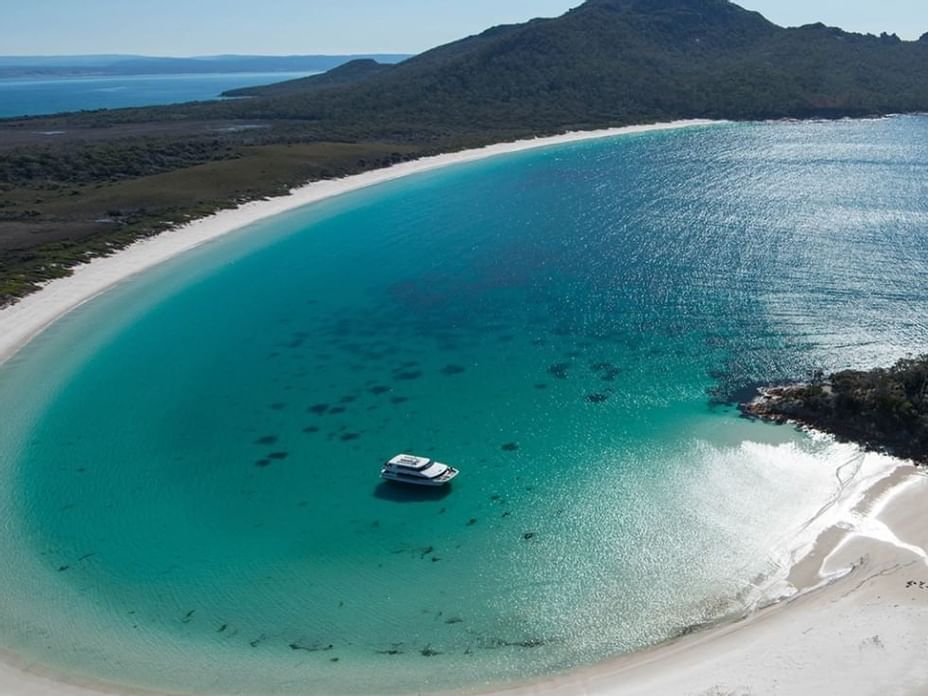 Tasmania is home to some of Australia's most intriguing wildlife and spectacular wilderness scenery. At Gordon River Cruises, we are fortunate enough to cruise in the UNESCO Tasmanian Wilderness World Heritage Area on a daily basis and share this place with guests from across the world. If you can't make it to the west coast, below are some of our favourite wilderness cruises showcasing the different regions of our beautiful island state.
Tamar River Cruises
As you venture inland from Strahan, across the Cradle Highlands into Launceston, you'll find the Tamar River - a 70km estuary that flows north towards Bass Strait. We recommend enjoying this expansive waterway with a Discovery Cruise aboard the Tamar Odyssey. Over the 2.5-hour cruise, enjoy engaging historical commentary as you explore the spectacular Cataract Gorge, Tamar Island, St Matthias Church and more along the way.
Wineglass Bay Cruise
On Tasmania's east coast, look no further than a Wineglass Bay Cruise to explore the crystal blue coastline of Freycinet National Park. Following a recent shift in operations to Pennicott Wilderness Journeys, this half-day cruise showcases the rich history of the region as you explore Schouten Island, Wineglass Bay and Ile des Phoques. Bringing your camera is essential as you look out for dolphins, penguins, fur seals, and humpback whales throughout the journey.
Maria Island Cruise & Walk
As you venture further down the coastline of eastern Tasmania, you'll find the small town of Triabunna, sheltered from the Tasman Sea by Maria Island. We recommend taking a 'Cruise + Walk Day Tour' of the island with East Coast Cruises. This small group tour is a carefully curated showcase of convict history, breathtaking east coast scenery, Tasmanian wildlife and fresh local produce.
Bruny Island Cruises
Continuing south beyond Hobart, take a short ferry ride across the waterway to Bruny Island. Departing from Adventure Bay, you'll find the award-winning Bruny Island Cruises - another experience that is part of the Pennicott Wilderness Journeys family. Traverse the southern coastline adjacent to some of Australia's highest sea cliffs, explore sea caves, pass through the intersection between the Tasman Sea and the Southern Ocean whilst keeping your eyes peeled for abundant coastal wildlife.
We hope this blog has given you a bit of inspiration to plan your next wilderness cruising adventure, no matter which corner of the state you're exploring!