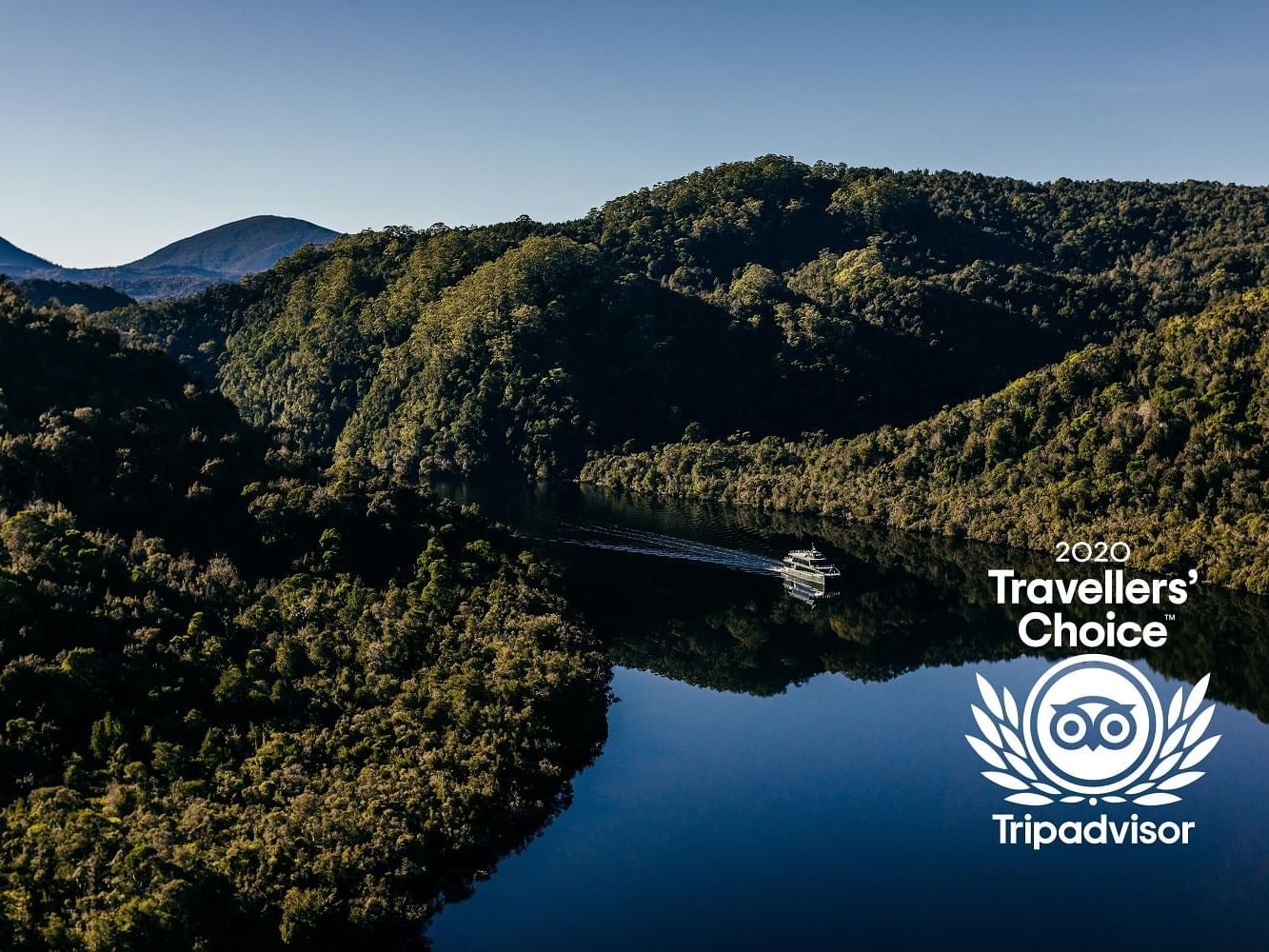 Travellers' Choice Award
We're really proud to have recently been awarded a 'Travellers' Choice' award by TripAdvisor.
We all know TripAdvisor - it's the largest online source of guest reviews for travel on the internet. It's a real honour to receive this award as it's a result of a year of exemplary guest reviews.
2020 has been a tricky year for anyone involved in travel and tourism, so to have all of the amazing effort our team puts in rewarded by an award like this means a lot.
Thanks to all of our guests who have taken the time to write a review of their time aboard Spirit of the Wild after exploring Macquarie Harbour, Sarah Island and the Gordon River with us. It's really appreciated by the whole team here at Gordon River Cruises.