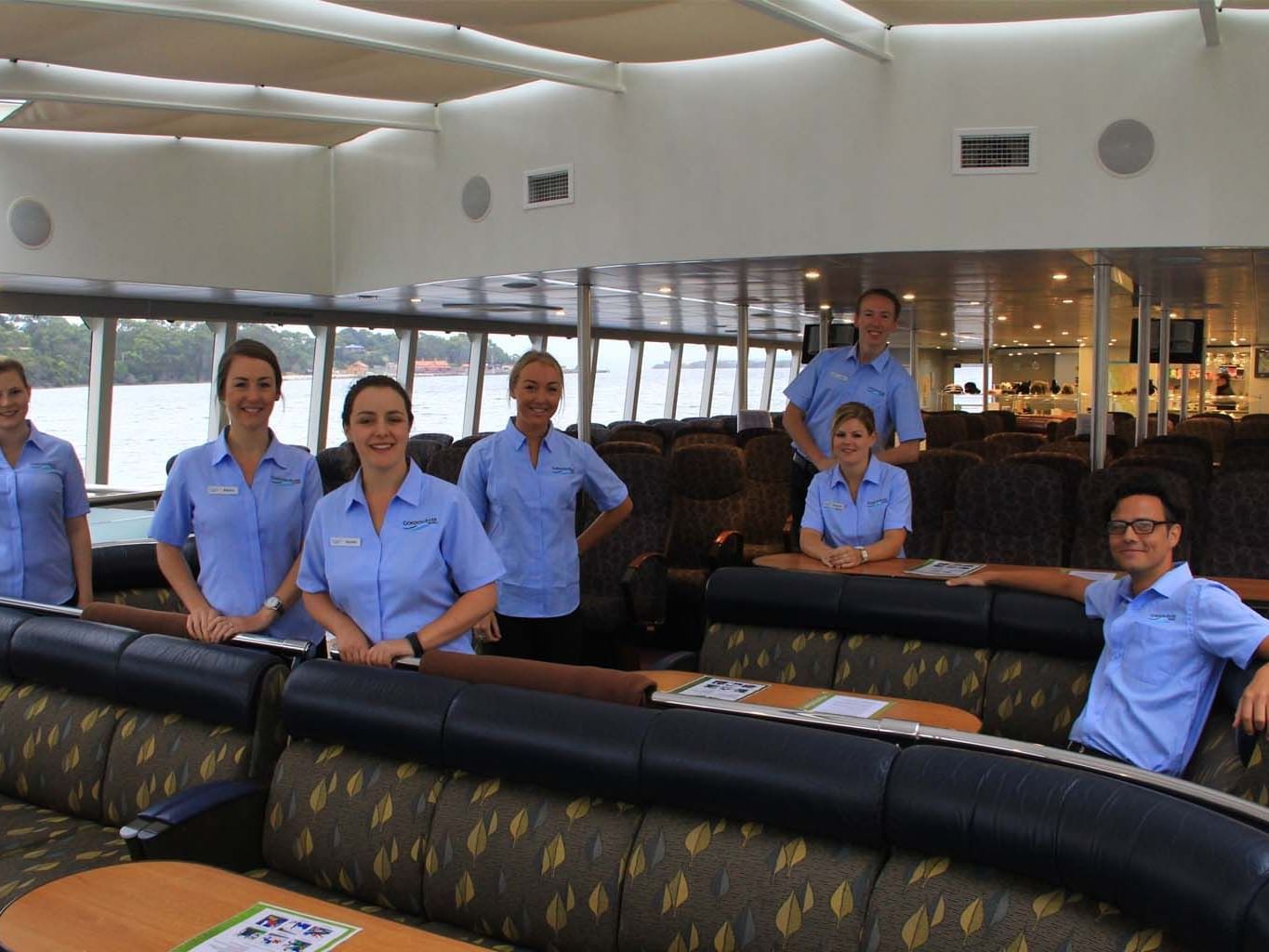 Finalists in the Tasmanian Tourism Awards 2017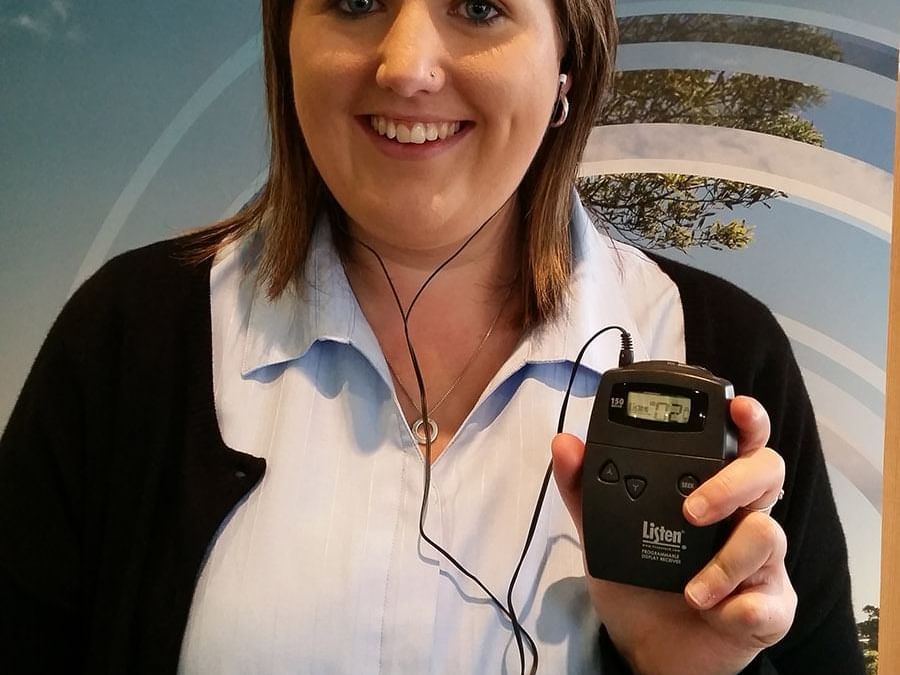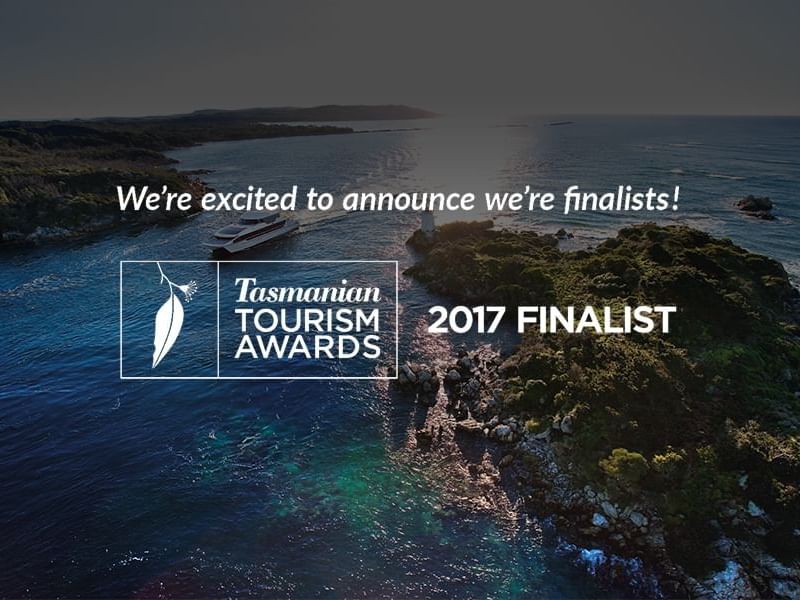 We are excited to announce that Gordon River Cruises has been chosen as a finalist in the Tasmanian Tourism Awards 2017. Completing an award submission was a long and involved process for the team so it's great to see our hard work and dedication paying off.

We are lucky enough to have the opportunity to provide people with interpretive tours into the UNESCO Tasmanian Wilderness World Heritage Area – an experience that we think is like nothing else on earth! Gordon River Cruises is Strahan's premier cruise option with dedicated on-board tour guides, Captain's Premier Upper Deck seating, chef-prepared buffet lunches and foreign language audio tours.
The final awards night will be on Friday 10 November. We will have our fingers crossed!
We have been and are continuing to undergo many exciting changes including the build of a new vessel to be released early 2018. This vessel will be the most environmentally sensitive vessel of its type in Australia. We are committed to ensuring the sustainability of the untouched environment that we are fortunate enough to visit every day. This new vessel will help us cement this commitment. The new cruiser will enhance the current Gordon River Cruise offering with the addition of:
A new food and beverage experience
Floor-to-ceiling windows to ensure you feel you're within the environment
Solar powered on-board electrics to reduce environmental footprint
Extensive use of LED strip-lighting to ensure safety and ambience
You can read more or follow the build here.
We have continued this commitment by being involved in a number of conservation efforts including the recovery of the critically endangered Orange-bellied Parrot (OBP). The OBP migrates from the mainland to Tasmanian in summer to breed, nesting in the hollows of eucalypt trees near button grass plains in south-west Tasmania. There are less than 50 OBPs in the wild. We have collection boxes in the Activities Centre and on Lady Jane Franklin II. We also sell Tasmanian maps with all funds going to the OBP recovery fund. Our staff also donate their time at the Strahan Community Day to organising a raffle with all proceeds going to the fund.
We are one of the primary organisers and sponsors of the Macquarie Harbour Clean-up that aims to clear marine debris from the shores of Macquarie Harbour and Ocean Beach. This year's clean-up saw more than 54 cubic metres of debris removed from approx. 80kms of coastline.
The Strahan Activities Centre is currently undergoing a renovation which will see a new expanded customer service area, exciting interpretative displays and a variety of new Tasmanian produce in the Wild Rivers Store.
Our website has seen a recent upgrade with the introduction of a new more user-friendly online booking portal. A new FAQ page has been also been added to the website providing visitors with more detailed information on cruise experiences. We are also in the process of adding 360⁰ viewing of Sarah Island, Heritage Landing and Lady Jane Franklin II. This will provide our visitors to the website with a new level of insight into the experiences we offer.