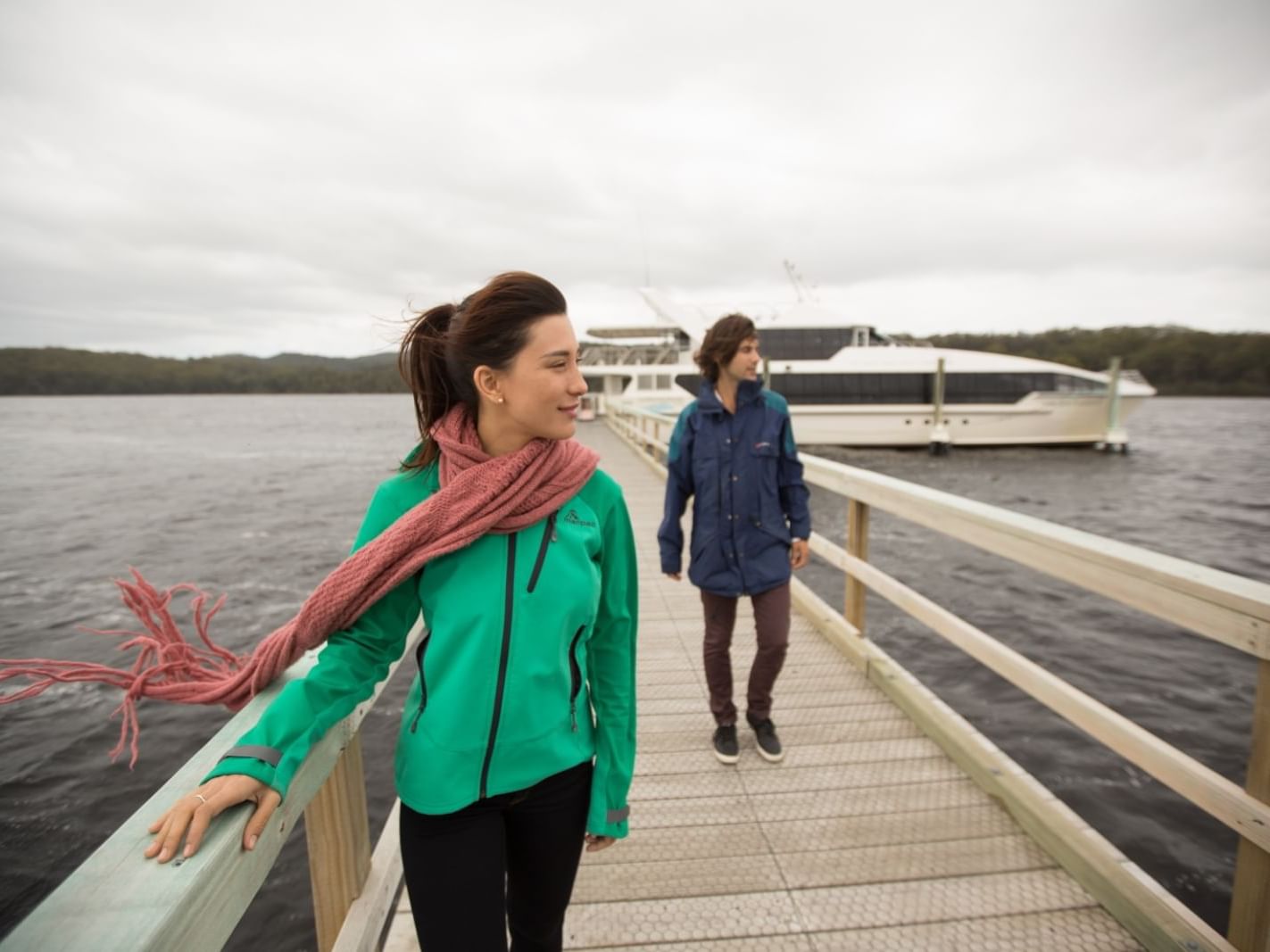 Land, Sea And Air: Ultimate Day Tour From Hobart To The Gordon River
Although Tasmania is a small island, many visitors find that they are overwhelmed by the number of attractions on offer. If you find that you don't have time to drive to the stunning west coast, there is still a way for you to experience the unique heritage and wilderness of this area. From Hobart, you can enjoy an unforgettable day tour by air, sea and land to Sarah Island and the pristine rainforest of the Gordon River.
By Air
Surrounded by temperate rainforest, Macquarie Harbour is arguably one of the most impressive views in the world. From the air, the dramatic scenery is truly breathtaking. If you are travelling as a couple or group, make sure that you have more than one camera so that you can capture photos from both sides of the plane.
By Sea
Once you land in Strahan, join a luxurious Gordon River Cruise for the highlight of your tour. Your camera will once again work overtime when you cruise through the mouth of Macquarie Harbour, visit fish farms, then enter a world of surreal calm on the Gordon River. Sit back and contemplate the ancient trees and flawless reflections from the spacious comfort of your vessel. Later, you can experience a less relaxing part of Australia's past when you cruise to Sarah Island and learn about its convict history.
By Land
A stop at "Heritage Landing" on the Gordon River allows you to walk through the forest and truly appreciate the magnificence of this untouched environment. Huon Pines that are thousands of years old await you during this short trek. You can test your land legs again on Sarah Island where ruins of the penal settlement can be explored. Before returning to Hobart, you can also stroll through the quaint town of Strahan.
An Incredible Journey
All great journeys are about people and food as well as destinations. Your plane and boat crews are an amazing source of local knowledge with expert commentary provided throughout the day. No tour in Tasmania would be complete without gourmet local foods and wines. Your chef on the Gordon River Cruise provides a lunch that is almost as spectacular as the scenery.
Do not let a lack of time prevent you from taking a world-class Gordon River Cruise. Your day tour from Hobart will become one of your fondest memories in years to come.