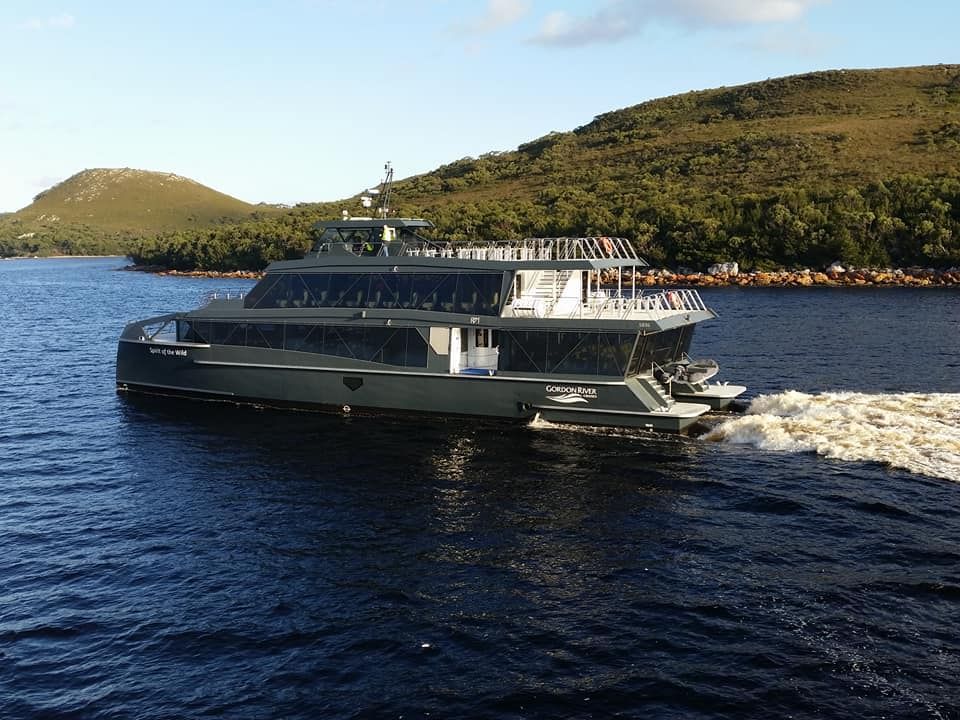 Spear Green Design awarded Best Marine Interior Designers for 2018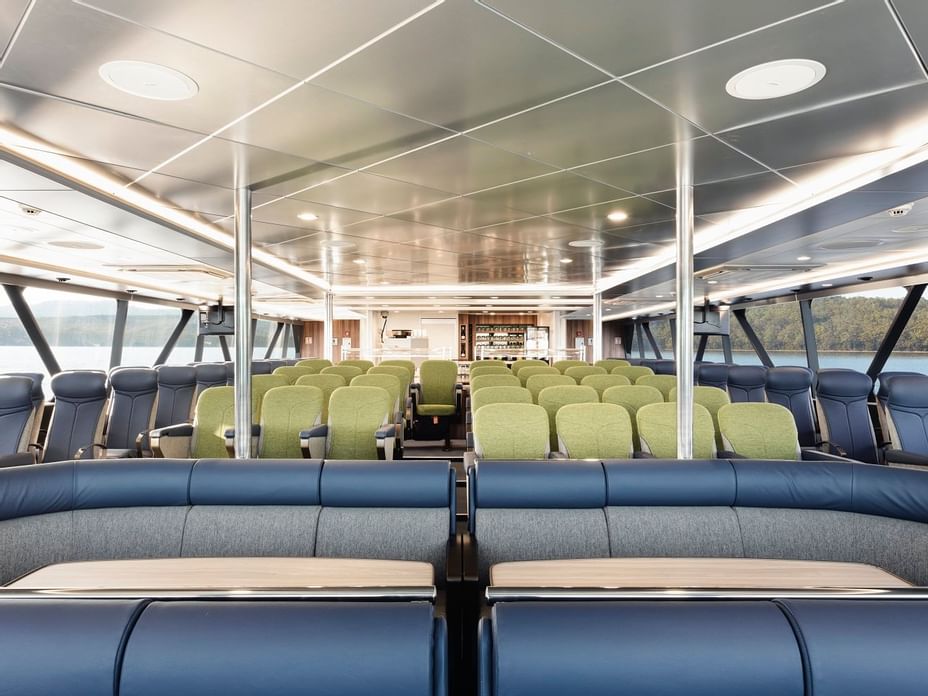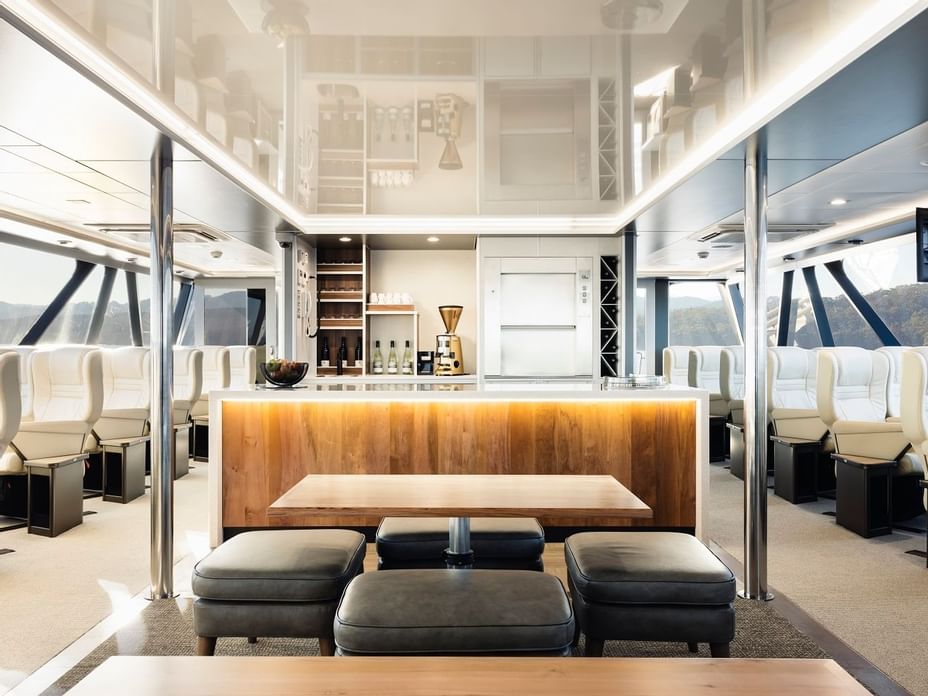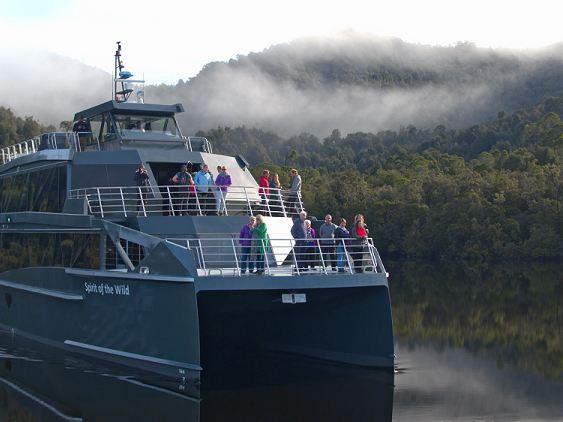 We are excited to announce that Spear Green Design (SGD) – the designers of Spirit of the Wild – have been awarded Best Marine Interior Designers for 2018 by Baird Publications / Work Boat World. This award was in recognition of three of their major projects in 2018 – including the Gordon River Cruise vessel - Spirit of the Wild.
SGD have developed a reputation over the years for avant-garde design and superior quality interiors of commercial passenger vessels. They possess an ability to understand the technical aspects involved in designing a vessel along with extensive knowledge of commercial branding and interior design.
Each of the SGD vessels considered in this award presented superior design features such as sophisticated space planning, robust, lightweight, code compliant and harmonious finishes, overhead lockers, corporate branding throughout, superior audio visual and lighting systems with simple controllability, graphics, livery and exterior styling including some backlit signage elements, functional effective and practical bars and kiosks and unique state-of-the-art elevators and dumb waiters.
Spirit of the Wild with Exterior Styling and Marine Interior Design, Specification and Documentation by SGD was lucky enough to also take out the 'Best Tourism Vessel Award'. Spirit of the Wild - a 33.8 metre catamaran, purpose built for the Gordon River in Tasmania features a unique hybrid propulsion system allowing electric cruising. This feature allows guests an immersive river experience like no other.
David Good, CEO of Australian International Marine Export Group (AIMEX) and ACMG said "This is great news for Spear Green Design and Australia. Once again, it demonstrates that Australian designers continue to be at the forefront of the global marine design field."