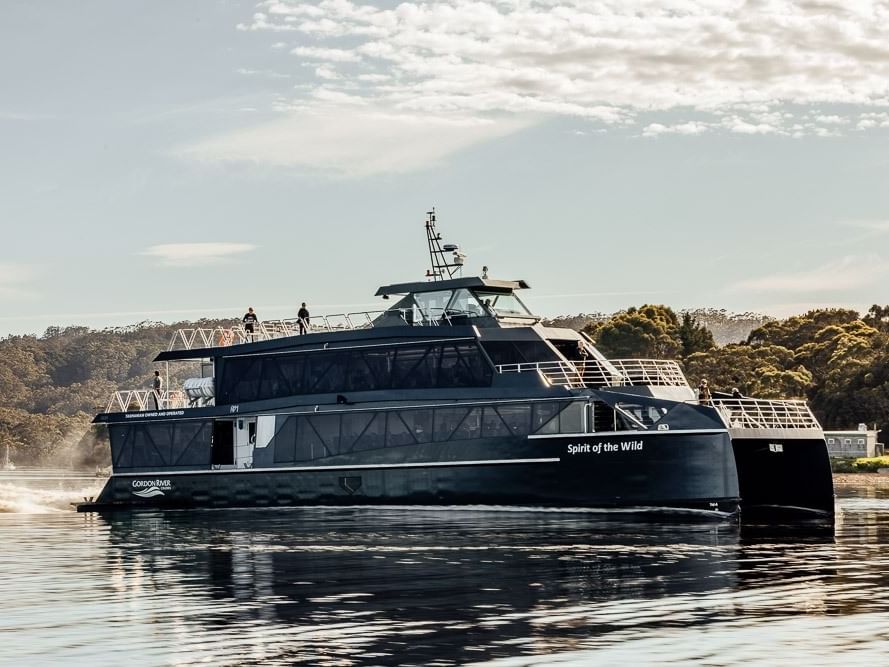 Gordon River Cruises Reopening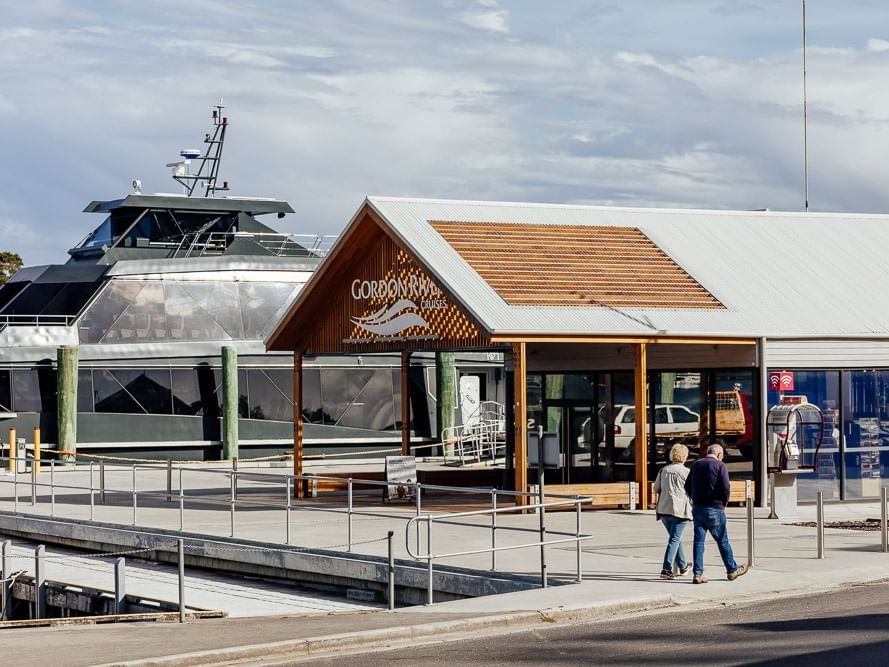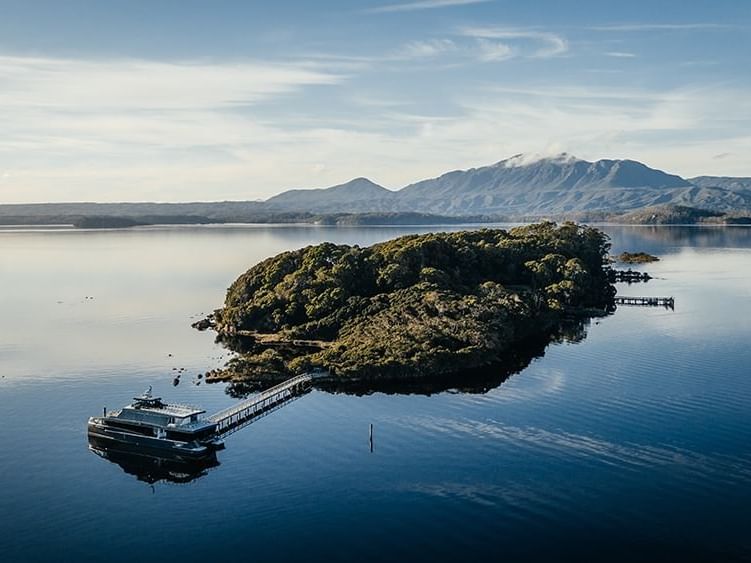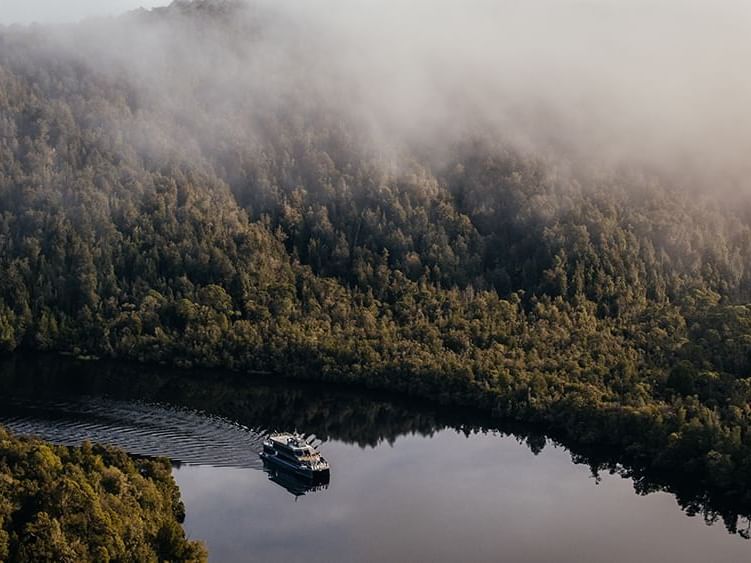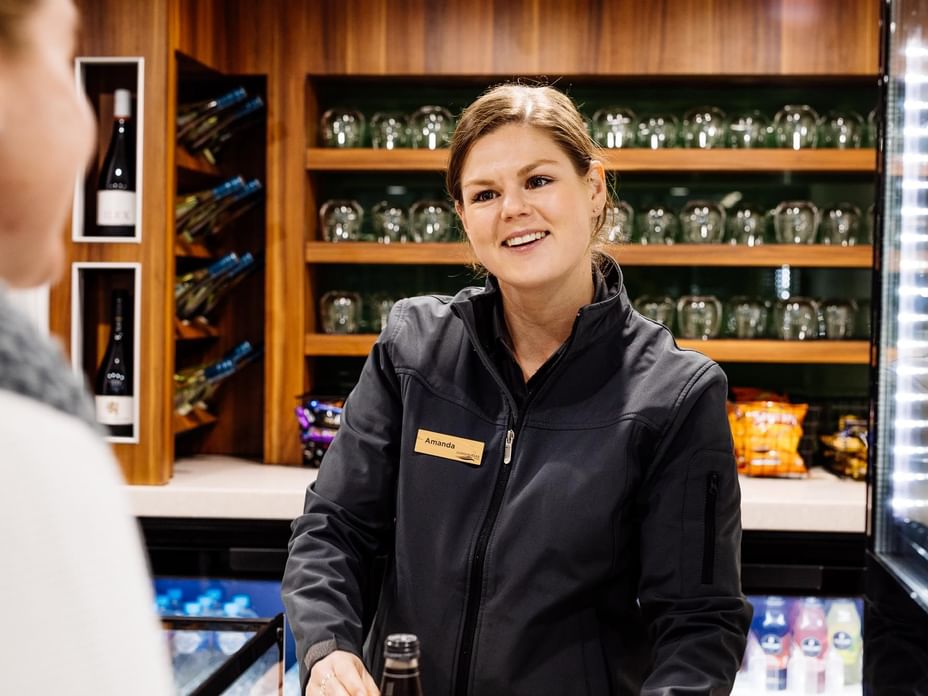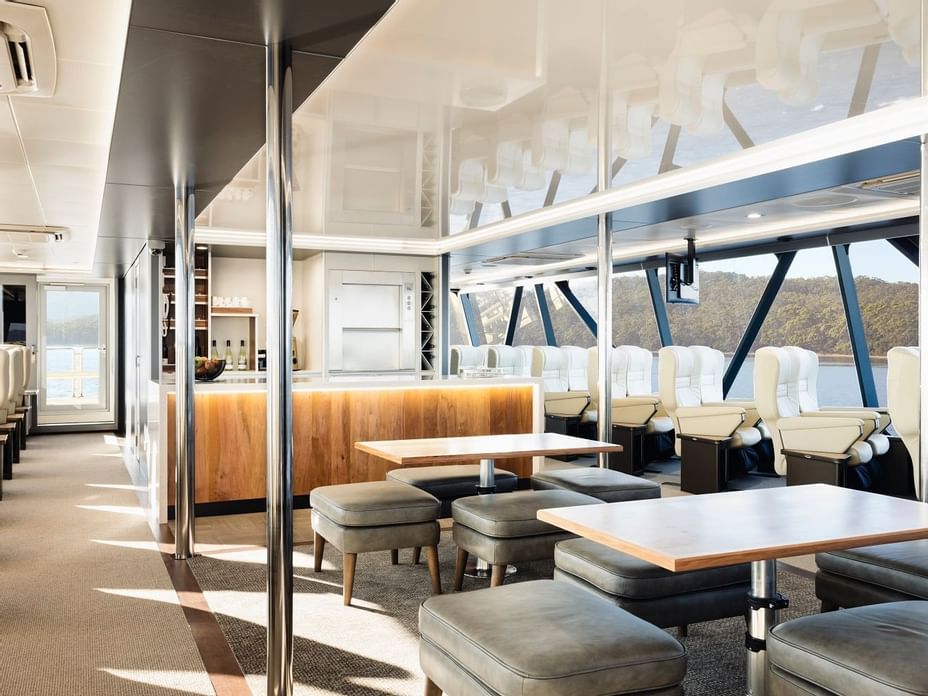 After a lengthy hiatus, we are excited to be back cruising the Gordon River and Macquarie Harbour from 10 July 2020. We sat down with General Manager, Geoff Eyers to talk about the break and some of the changes the team has put in place to deliver the same multi award-winning experience amidst Coronavirus safety regulations.
Coronavirus has thrown a spanner in the works across the tourism industry. How has hibernation been for the Gordon River Cruises team?
Like most operators across the tourism industry, Coronavirus brought us to a grinding halt at the peak of our summer season. However, we have taken advantage of the down time to complete deep cleaning of our vessel and bring forward our maintenance schedule to ensure that when we are back up and running, we can avoid any further interruptions. I'm so happy with how good Spirit of the Wild is now looking. She looks as good as the day she started cruising the Gordon River.
What are some of the operational changes you have made to keep the cruise safe and enjoyable amidst changing Coronavirus regulations?
We've dropped our passenger limit to 90, which is normally 192. The buffet is now served by the crew themselves, instead of the guests. Additional crew members will be on deck throughout the cruise to ensure cleaning is more frequent - especially in high foot-traffic areas.
How has the booking process changed?
The booking process remains essentially unchanged. However, additional information is available for guests regarding safety procedures. This can be found on our website.
How has the check-in/boarding process changed to accommodate for changing rules?
To help maintain social distancing we've put a few additional procedures in place. Tickets will be scanned electronically so we can avoid large queues while boarding, hand sanitiser stations have been added to the terminal and safe social distance guidelines have been marked on the ground.
The cruise is renowned for its superb selection of local Tasmanian food. What changes have been made to ensure people still get to enjoy what is arguably one of the highlights of the cruise?
Fear not, our renowned menu has not changed! We'll still be providing a showcase of fresh Tasmanian food and drink to tantalise your taste buds. Small groups will be called up and your food will be served by our crew. You're more than welcome to come back for seconds, or as many times as you like. In fact, we encourage it! We'll be encouraging our guests to be sure to maintain social distancing at all times but especially over lunch.
Guests have the opportunity to disembark the vessel for guided walking tours at Heritage Landing and Sarah Island. How have they been adjusted to accommodate for the new regulations?
At this stage, the guided walking tour at Sarah Island may change slightly depending on passenger numbers for that day. If we are above a certain group size threshold, we will split the tour into two groups, each in the trusty hands of a wonderful guide from The Round Earth Company.
Guests are welcome to move freely around Spirit of the Wild while cruising. Will this remain unchanged when cruising resumes?
Yes. Guests are more than welcome to wander around the vessel, including the Upper Viewing Deck. Don't miss the opportunity to get the perfect snap of the famous reflections on the Gordon River. Your seat will still be waiting for you when you come back. All we ask is that you maintain safe social distance from others on board.